When:
June 22, 2014 @ 2:00 pm – 4:00 pm
2014-06-22T14:00:00+00:00
2014-06-22T16:00:00+00:00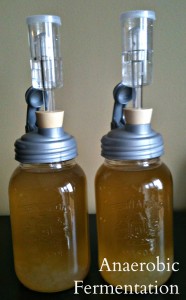 No not beer but lacto-fermentation, where 'lacto' refers to lactic acid bacteria. Historically fermentation was used to preserve food. Over the years, science has learned that the process of fermentation yields powerful health benefits. Drop by my booth to discuss the health benefits of live fermented foods and best how to prepare fermented foods at home.