Vendor Profile
Good Neighbour Soap & Supply Co.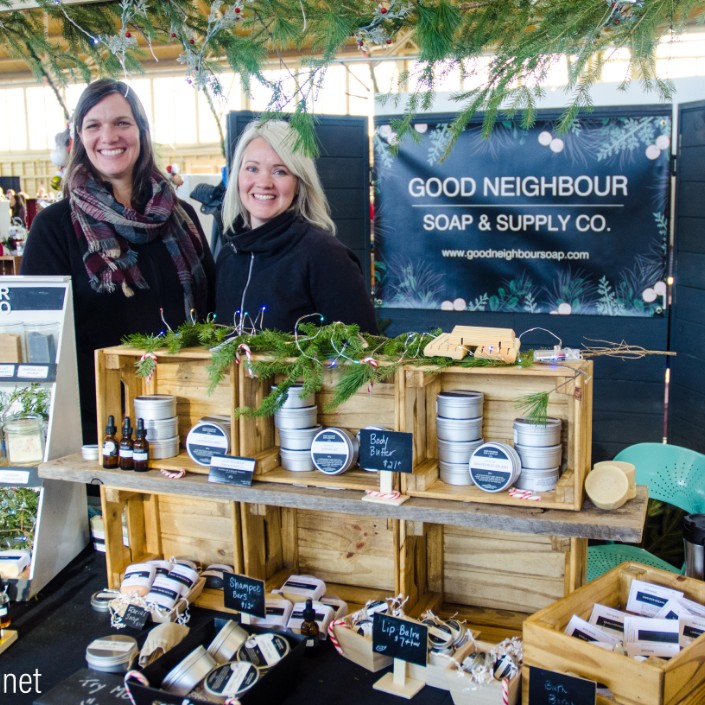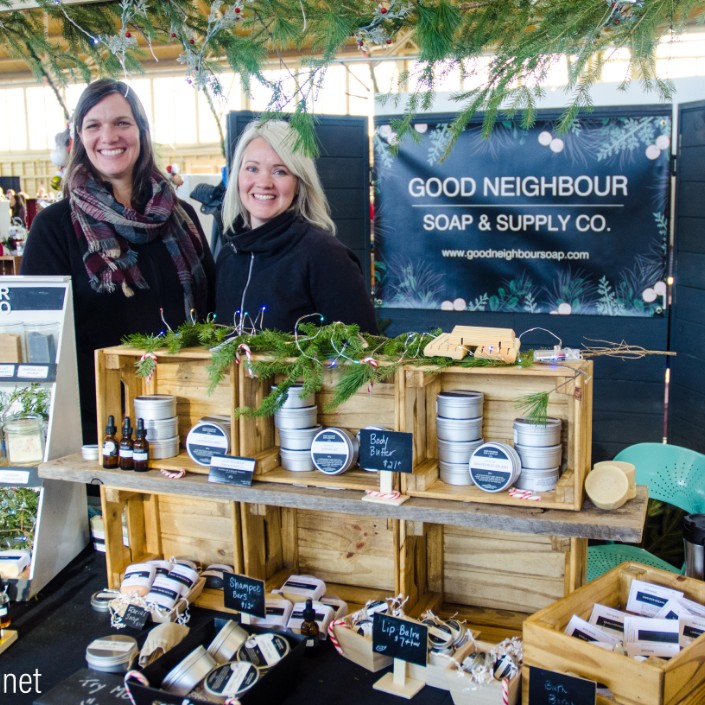 Vendor Contact(s)Meredith Newberry
Market LocationsWestboro Market (McKellar Park)
Find us at Lansdowne forChristmas
Produce TypeCrafts & Personal Care
AboutGood Neighbour Soap makes small-batch natural soaps, shampoo bars, serums and body care products. We are proud to craft nourishing products that are plastic-free, low-waste and amazing for your body.
We acceptCash, Credit