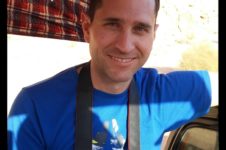 Vendor(s):

Laith Abushaar

Telephone Number:

(819) 220-0064

Payment Methods:

cash, visa, mastercard

Online:



Product Type:
Prepared Foods & Baked Goods
Products:

Vegan No Sugar Added Chocolate Truffles
1. Mint
2. Peanut Butter Caramel
3. Raspberry
4. Lavender
5. Cafe
6. Cassia (Cinnamon)
7. Lemon Ginger
8. Lime
9. Wild Orange
10. Caffe Corretto (Dark Coffee with Fennel)
11. Hazelnut
12. Spiced Walnuts
About Kinzia Health Food
Kinzia truffles have a base recipe with ingredients that are local including fruits and seeds. The only products that are not Canadian that are either not available or can't be replaced such as Belgian chocolate and essential oils and other flavours.