Vendor(s):

Debbie Schinzel

Telephone Number:

613-298-2484

Payment Methods:

cash, debit, visa, mastercard, amex

Online:



Product Type:
Crafts & Personal Care Products
Products:

Face Cream, Green Cream, Face Toner, Face Serum, Face Cleanser, Starter Pack, Facial Scrub, Soaps (WASH, FACE, SCRUB), Shaving Soaps, Camping Soaps, Hair Shampoo Soaps, Hair Conditioner Bars, Body Lotion, Body Butter, Body Scrub, Foot Balm, Lip Balm, Hand Cream, Shower Steamers, Beard Oil, Buff Bars.
About Pure Heart Essentials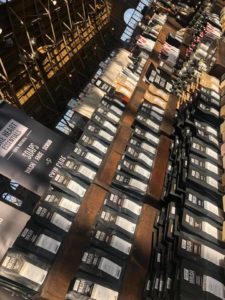 We believe in the power of smooth skin, a glowing complexion and glossy lips…naturally! Pure Heart Essentials offers luxurious skincare, body care, pet care and cosmetic products formulated with high-quality ingredients derived from nature. Indulge in the pleasure of natural radiance.