Busking
The market is a vibrant place to spend the afternoon with great food against the backdrop of musicians and entertainers.
We are welcoming back buskers to our Winter Market and we want YOU! If you are interested in performing, please apply via the form below (not through social media).
We provide environments for local artists to perform music acoustically as well as booths for face painters, balloon artists, dancers, and a variety of other children's entertainers.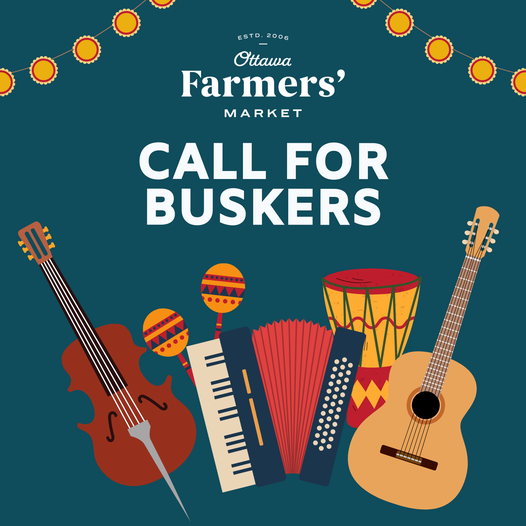 275757783_5324109077608649_8664444854861471629_n
Please note that we have some Covid restrictions regarding performances:
Buskers will be screened for COVID-19 symptoms at the door and will be made aware of the Winter Market safety protocols.
Performers will maintain a physical distance of at least two metres from any spectators, barriers will be set up to facilitate this.
Apply Today
Busker Application

We accept year-round applications for buskers and entertainers.

Apply Now