Meet The OFM Team!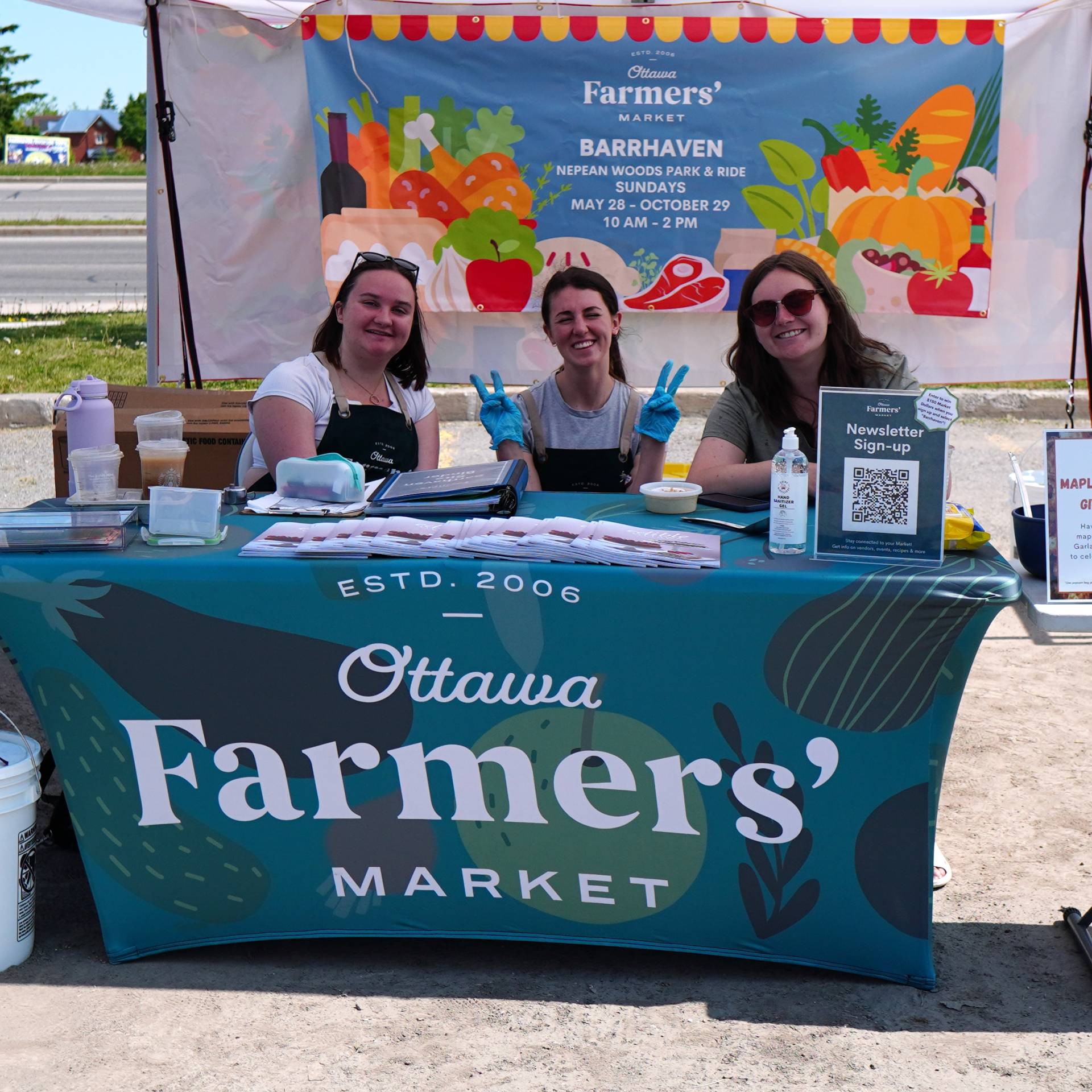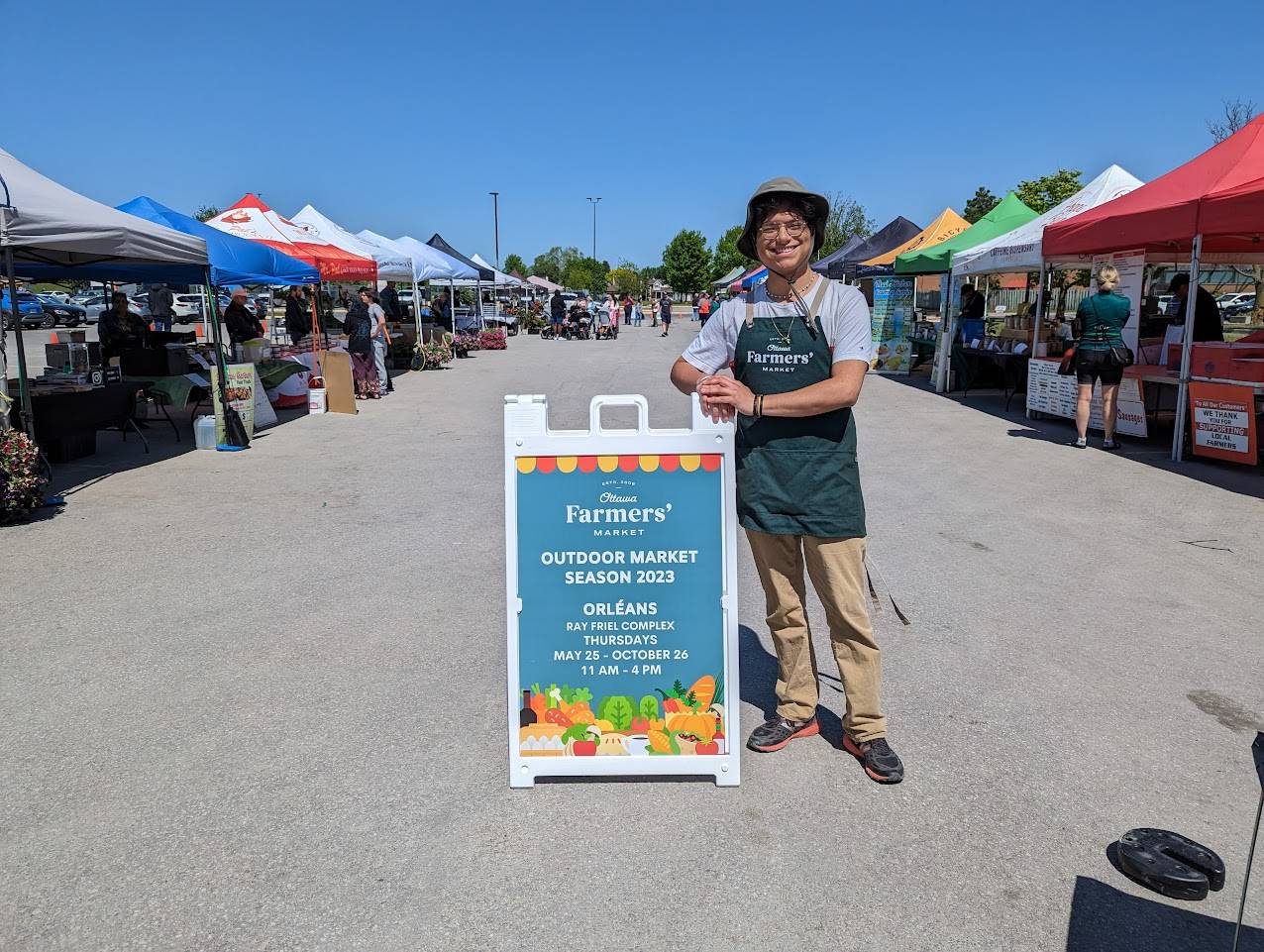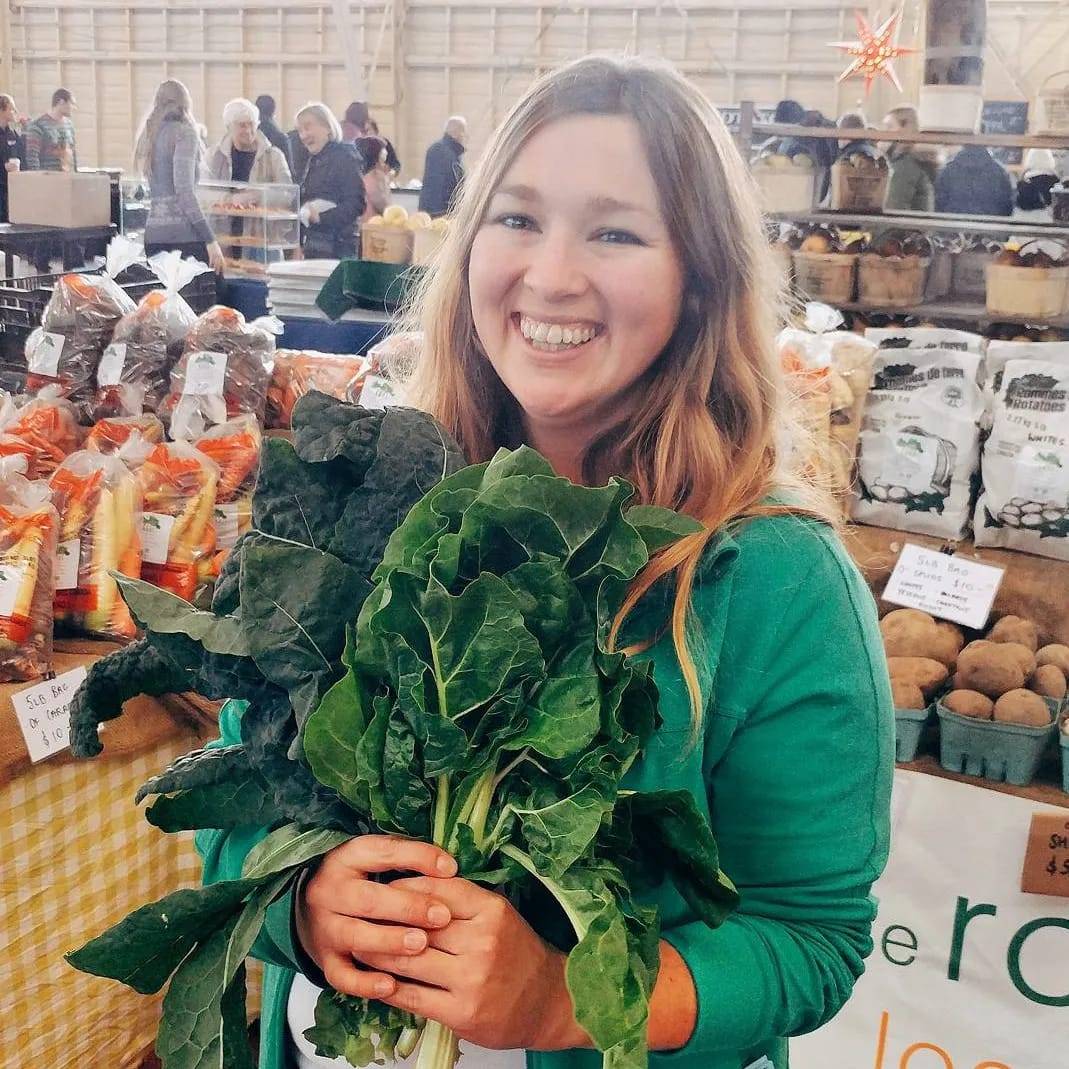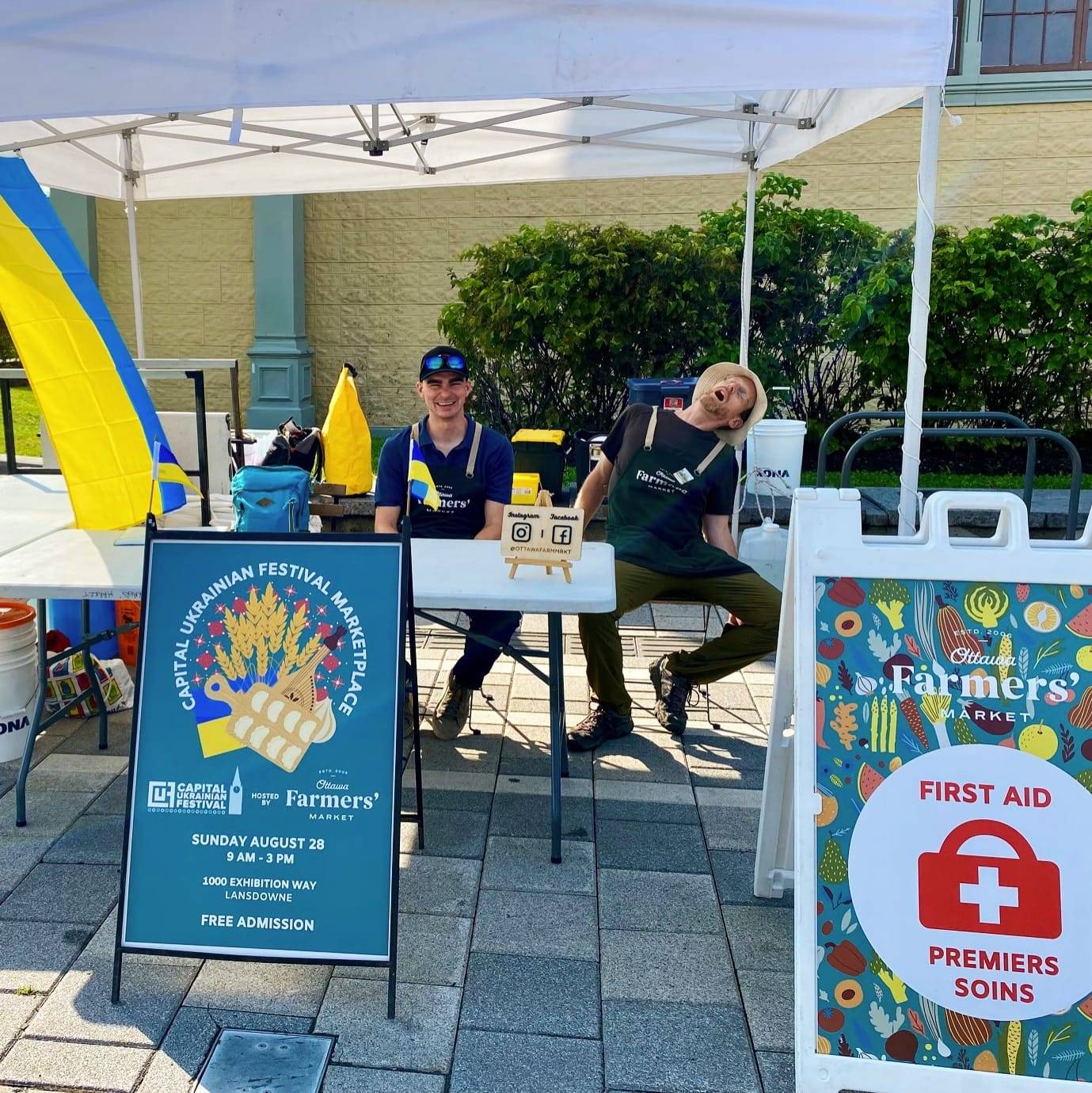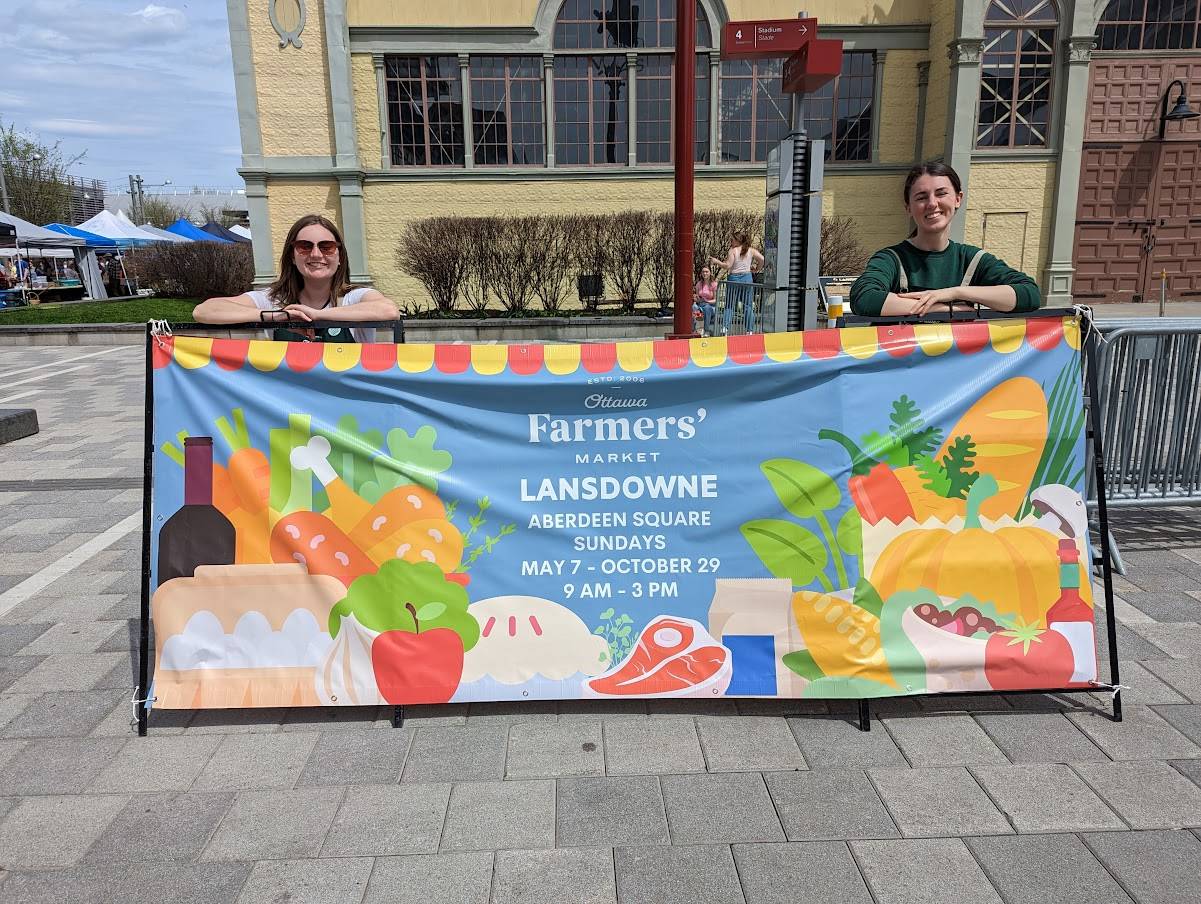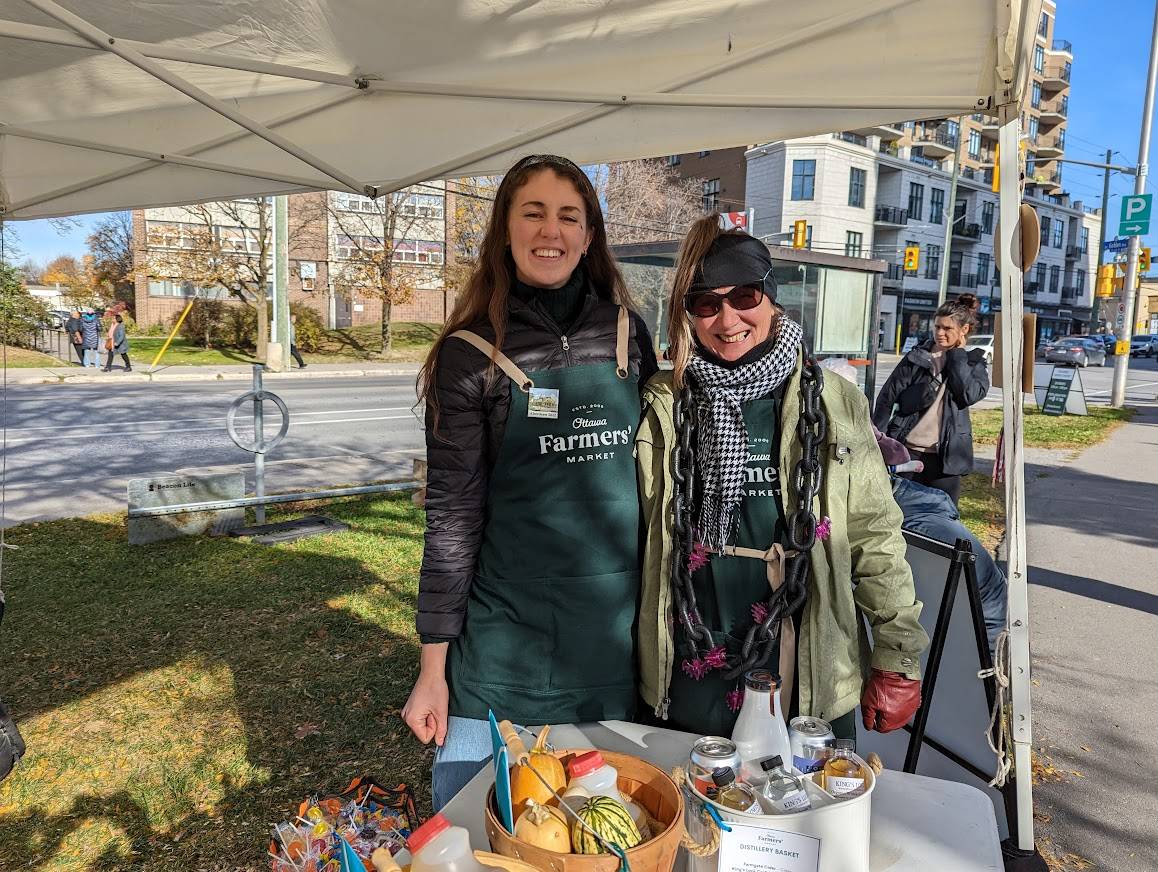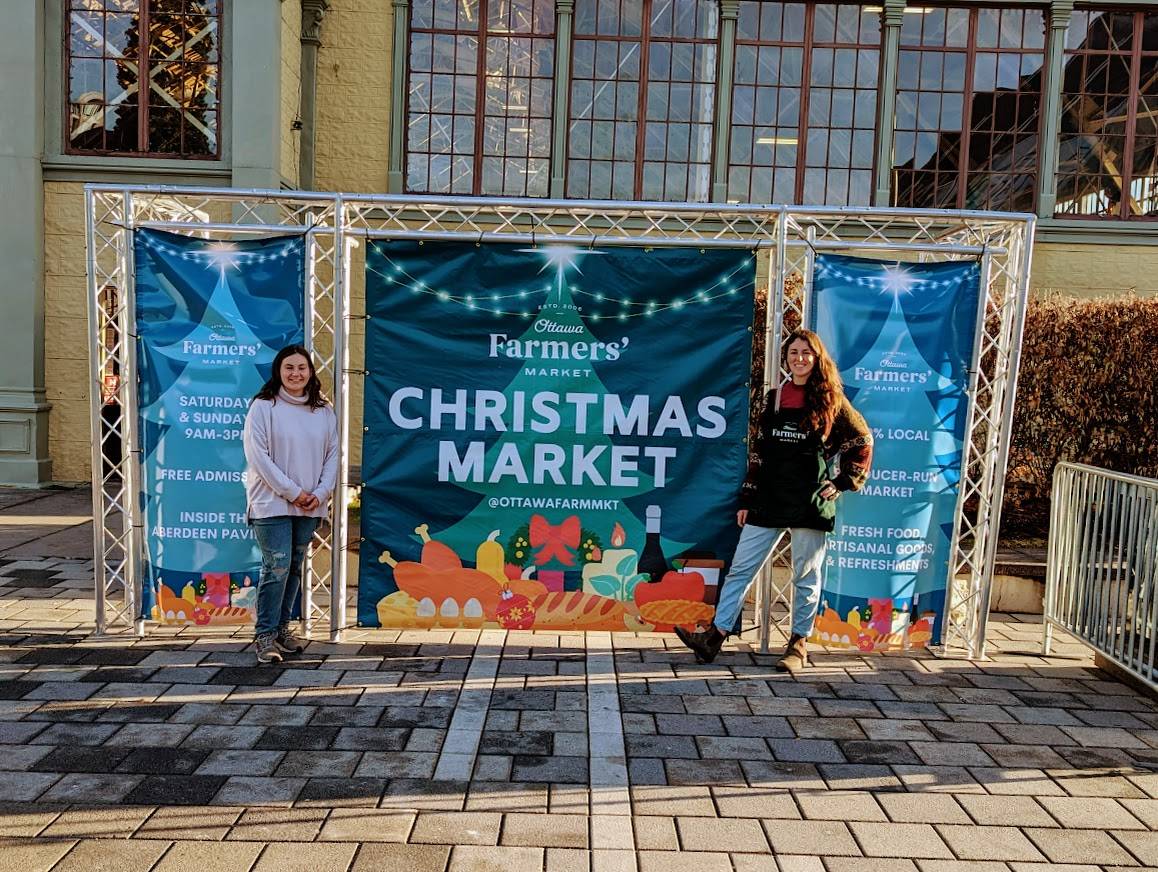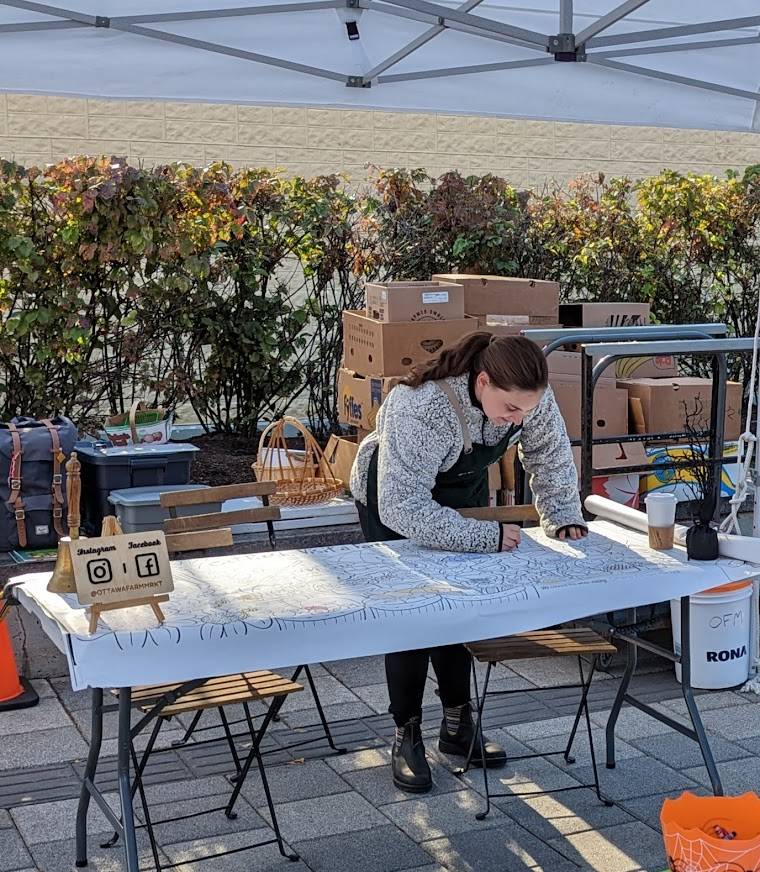 Steph Kittmer
General Manager
Emma Hogeterp
Manager, Community and Organizational Development
Emma grew up in Hamilton, Ontario where she frequently spent time at her grandfather's farm. After studying international development and business, she moved to Ottawa. What started as creating a veggie garden for her apartment building grew into a deep passion for the local food community. Before starting at the OFM, Emma worked for an organic food distributor, food justice non-profit, and Heart City Farm. Now, she works to build community connections and organizational capacity at the OFM. Outside of work, you can often find Emma exploring Centretown with her pup Persie!
Cassidy Gosick
Manager, Operations
Seasonal Market Staff
We couldn't run our four outdoor Market locations without our terrific on-site team!
Lansdowne Market
-Andrew Trenholm
-Audrey Kilgour
Westboro Market
-Carol Ann Reid Stamour
-Melanie Aiton
Orleans Market
-Josh Sima
Barrhaven Market
-Katelynn Jordan
-Tracy Xie