Westboro Market
Byron Linear Park
May 20 to October 28 | Saturdays 9:00AM - 3:00PM
Support local at the Ottawa Farmers' Market: Westboro! Find the best fresh produce, baked goods, pantry staples, crafts, hot meals and more from 50+ friendly producers in the Ottawa region. Visit our Calendar Page to see special events and live music happening each week. We can't wait to see you!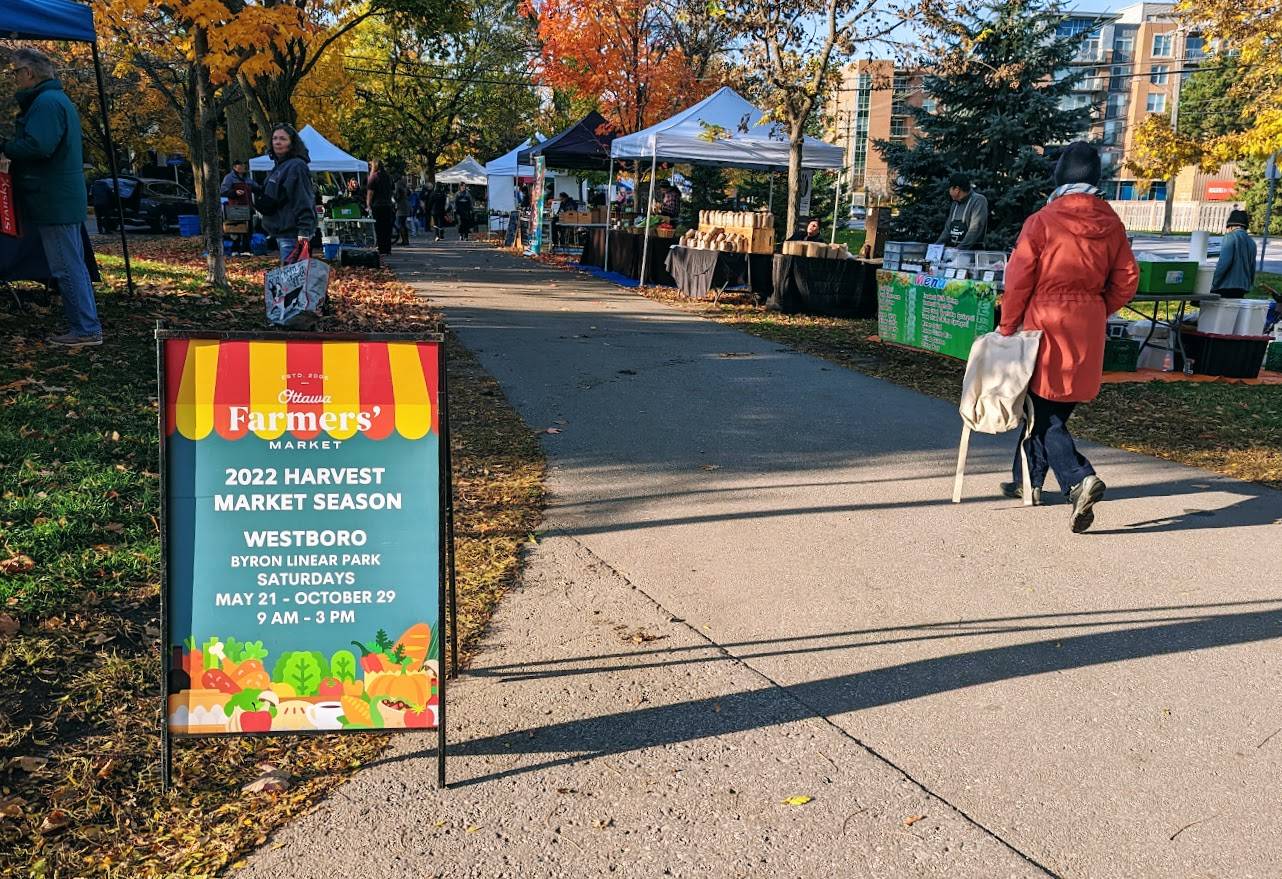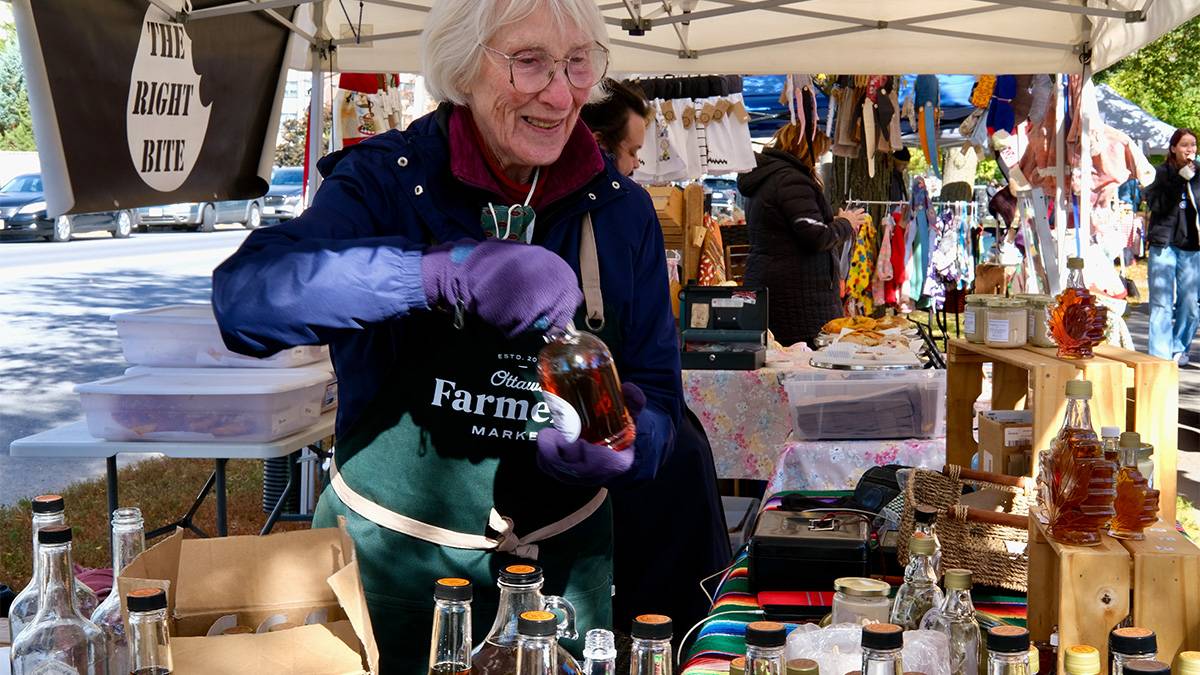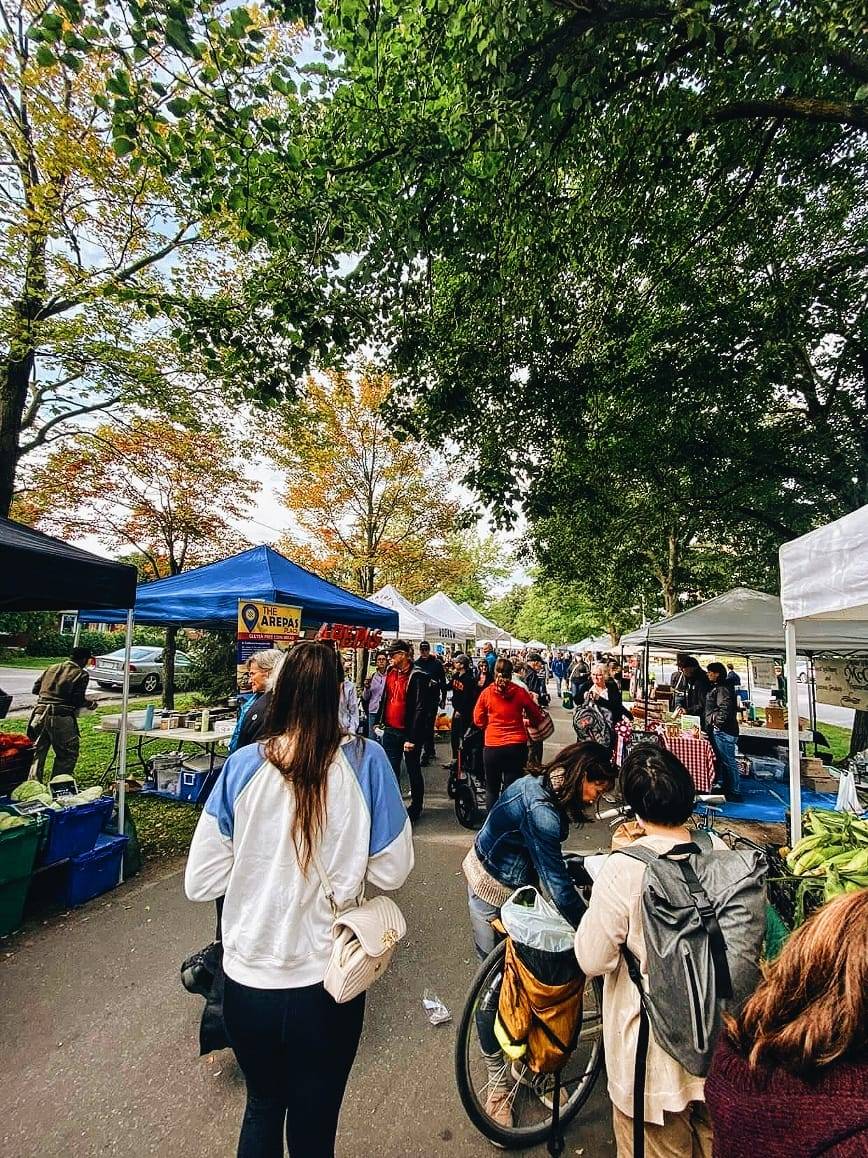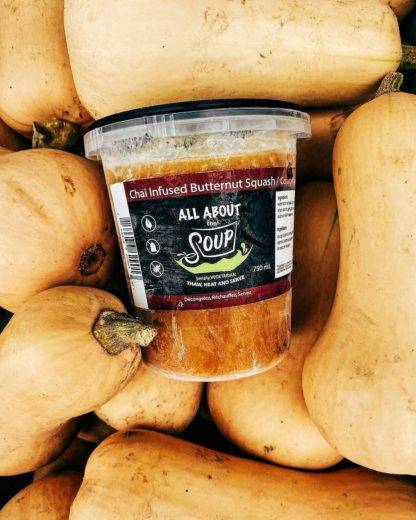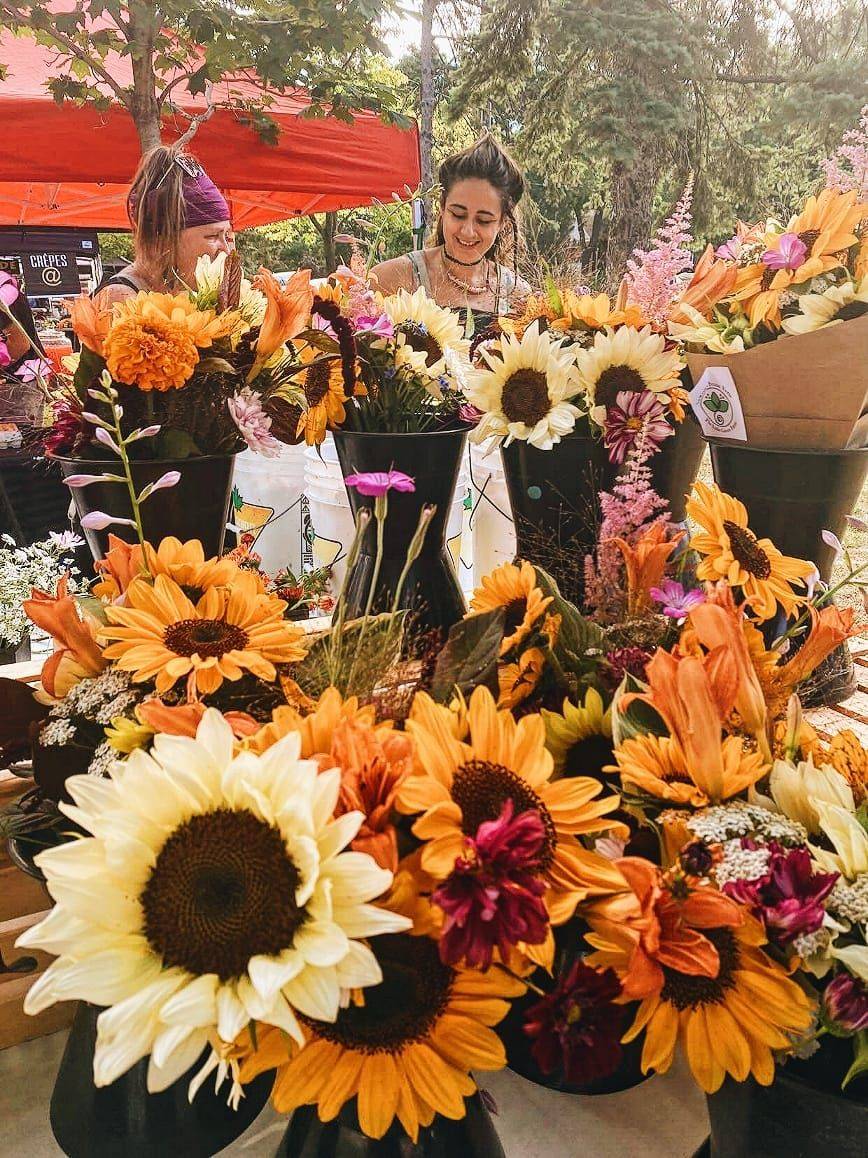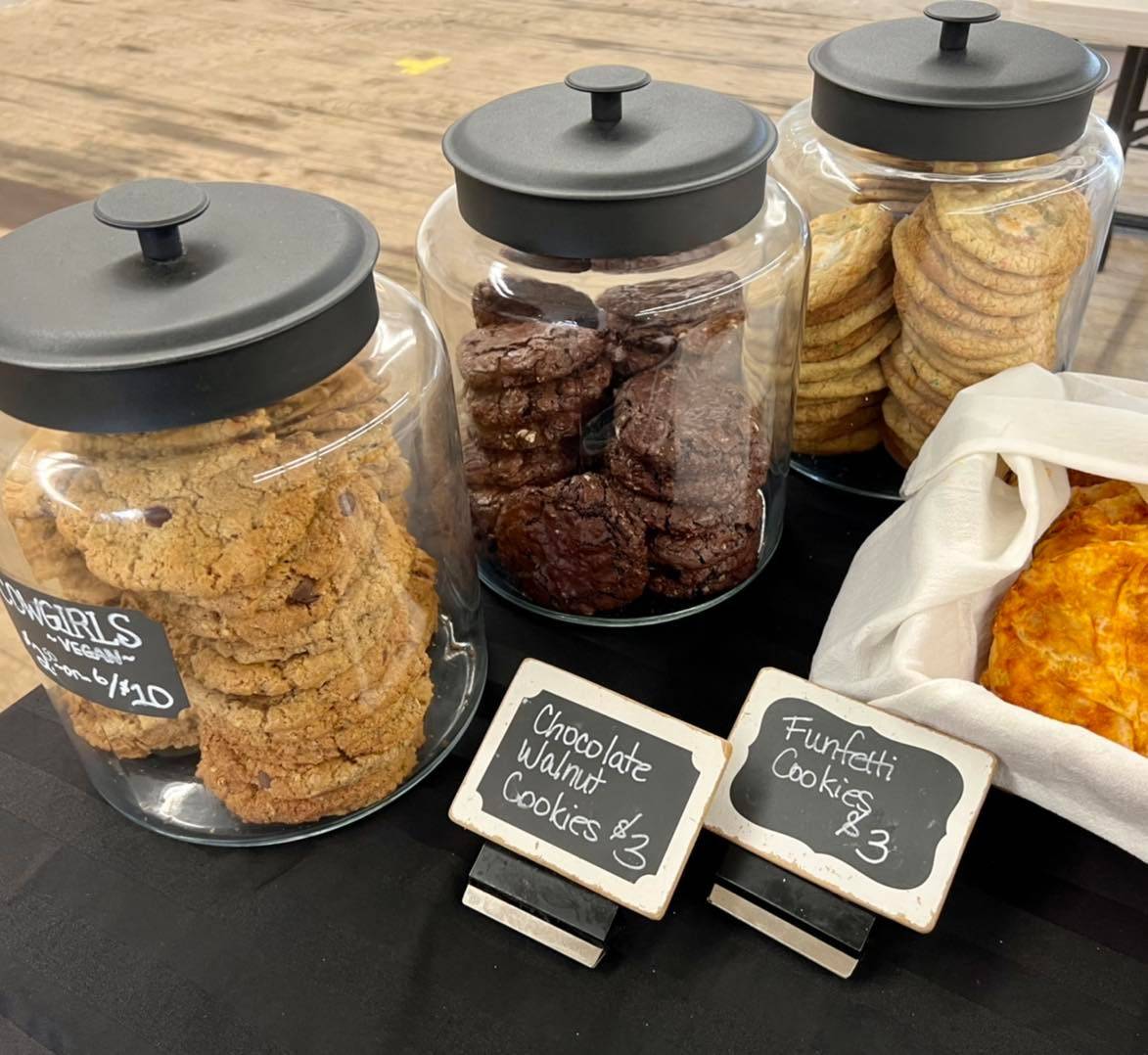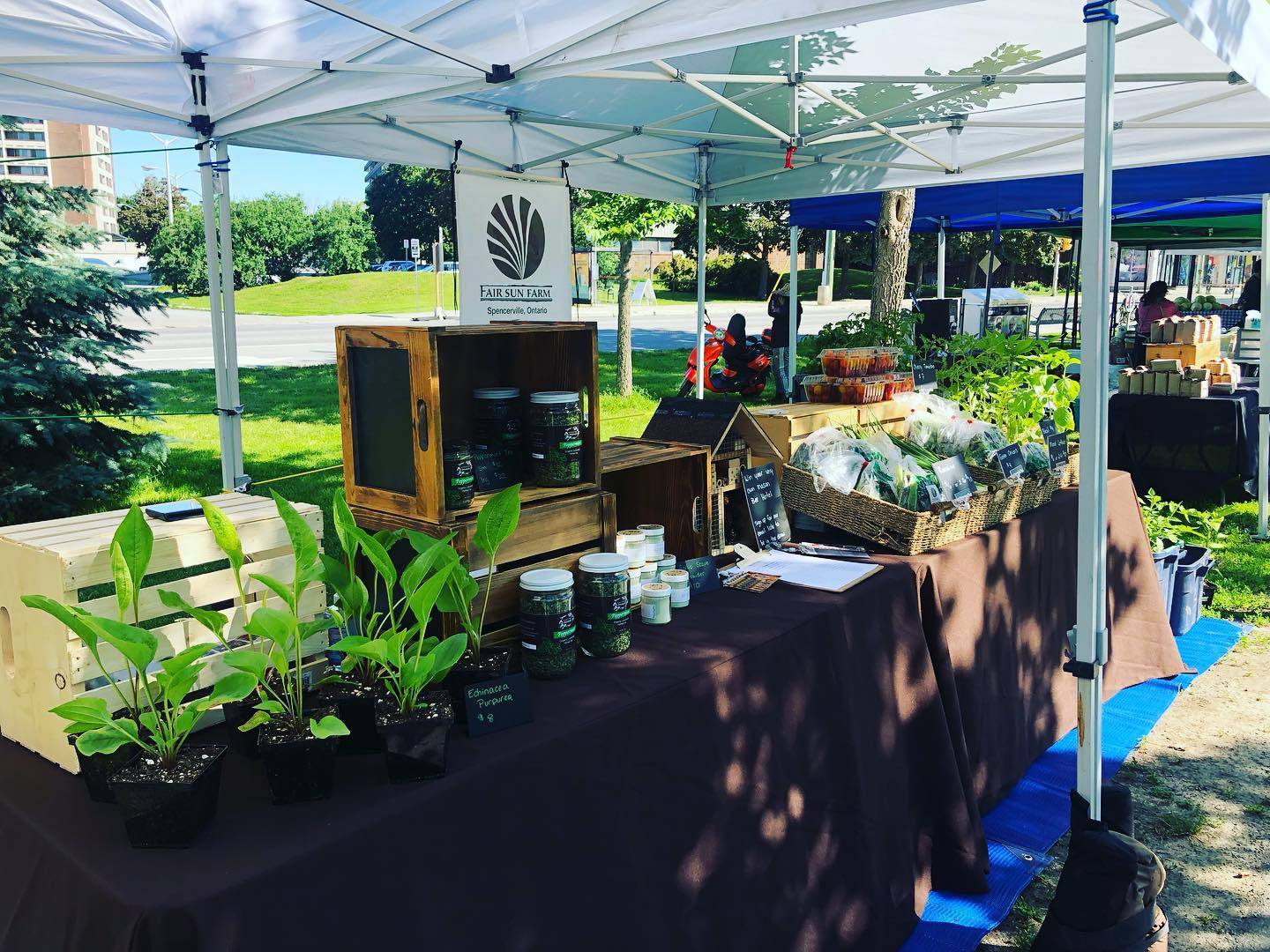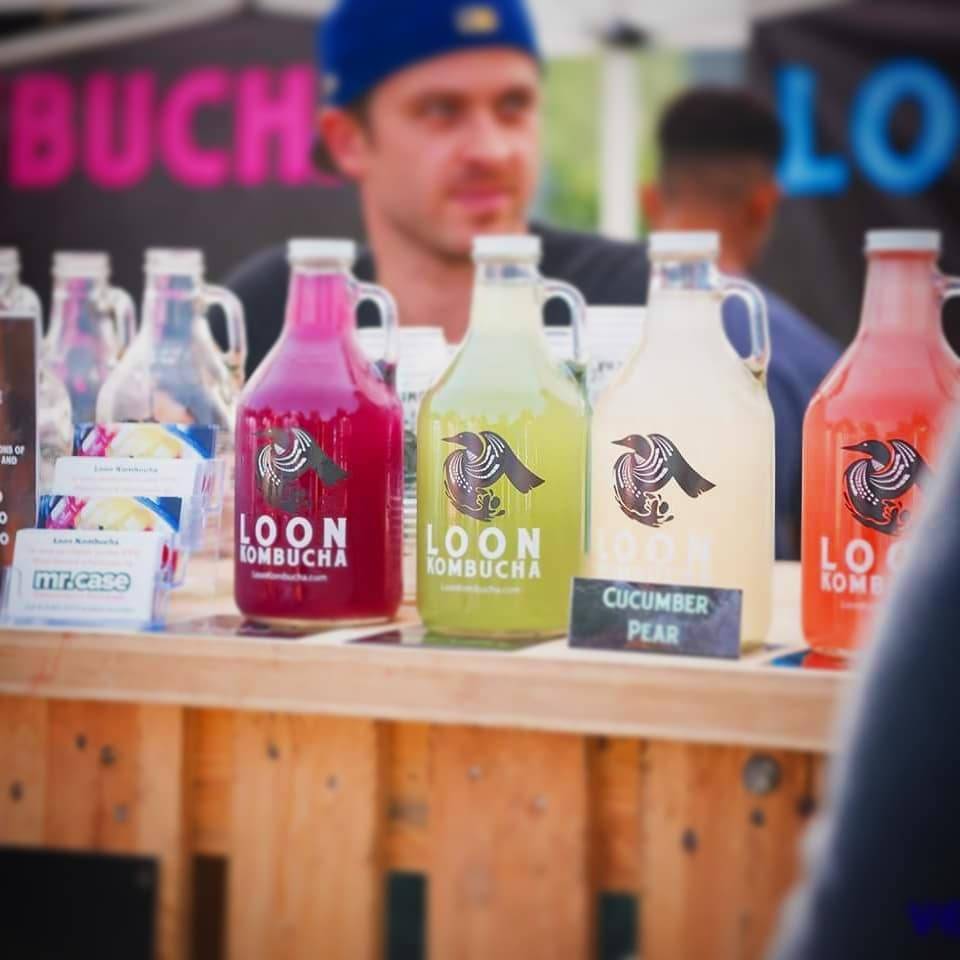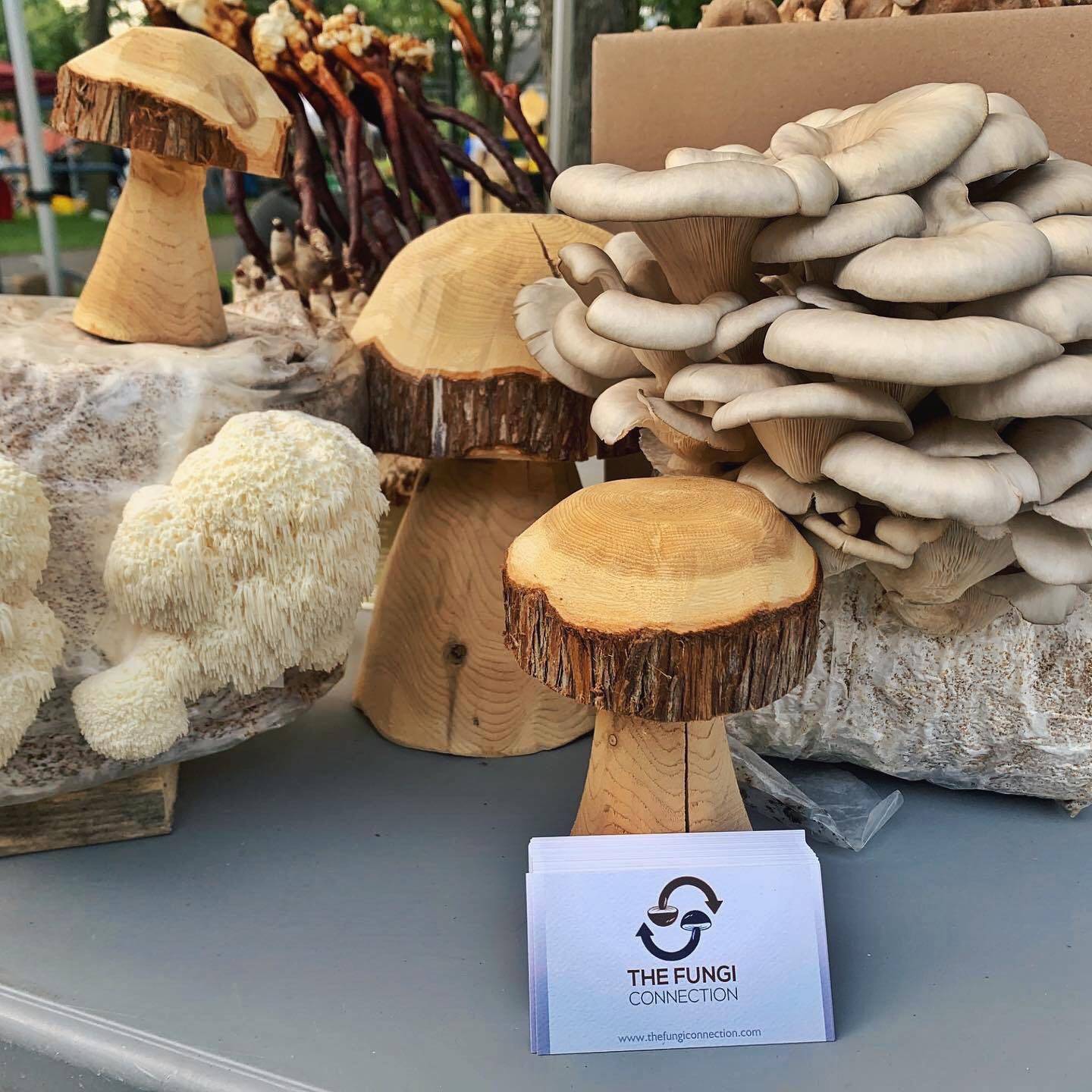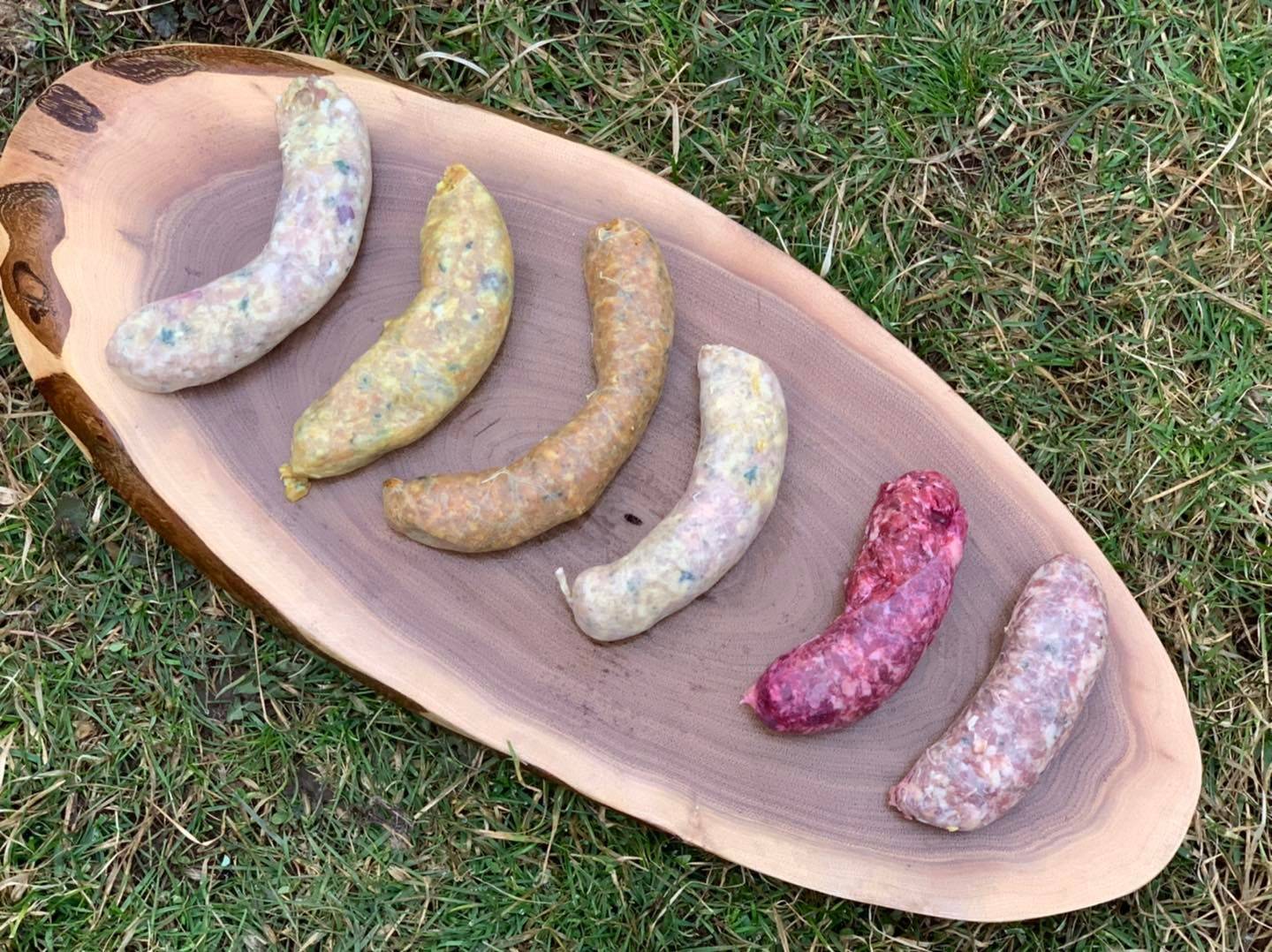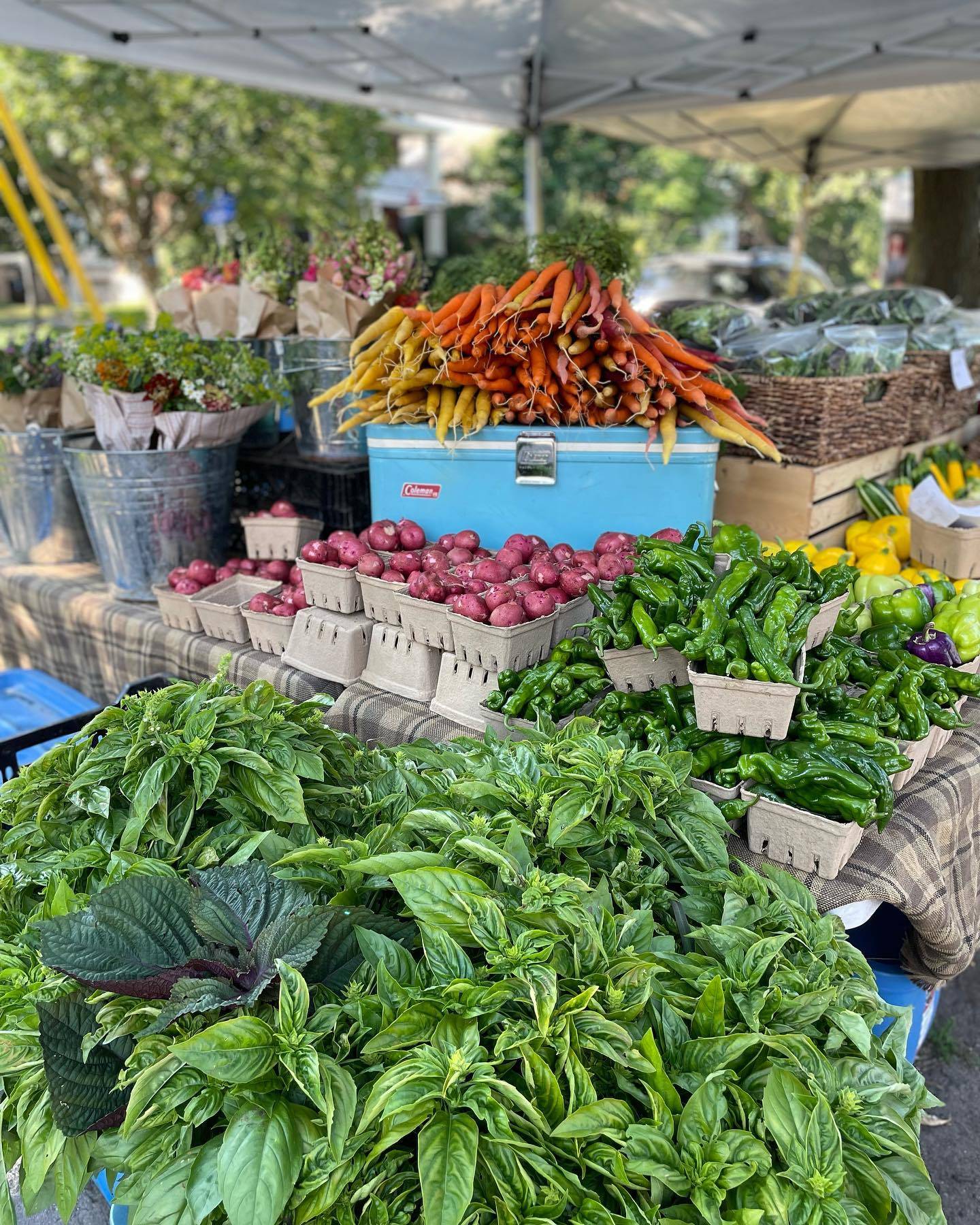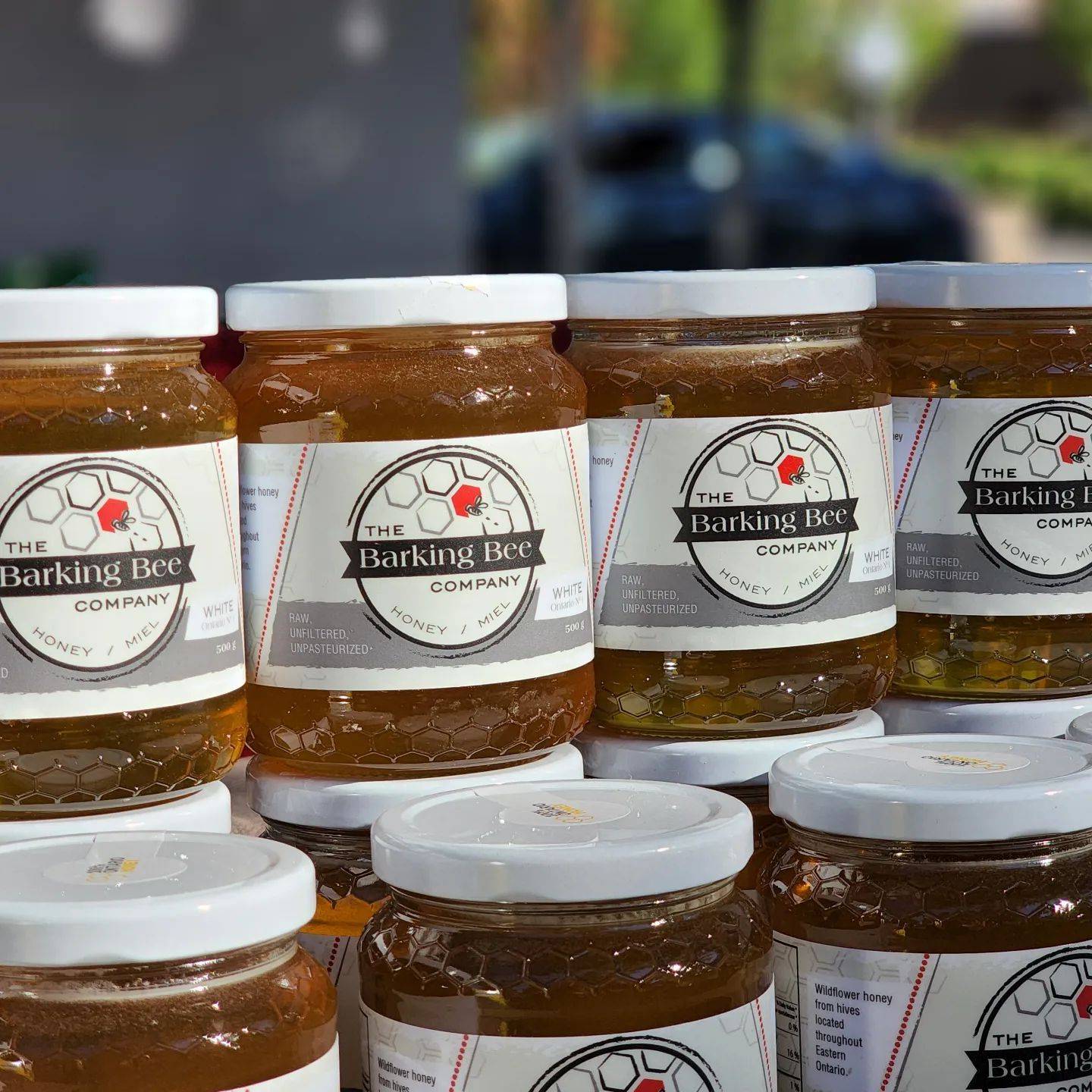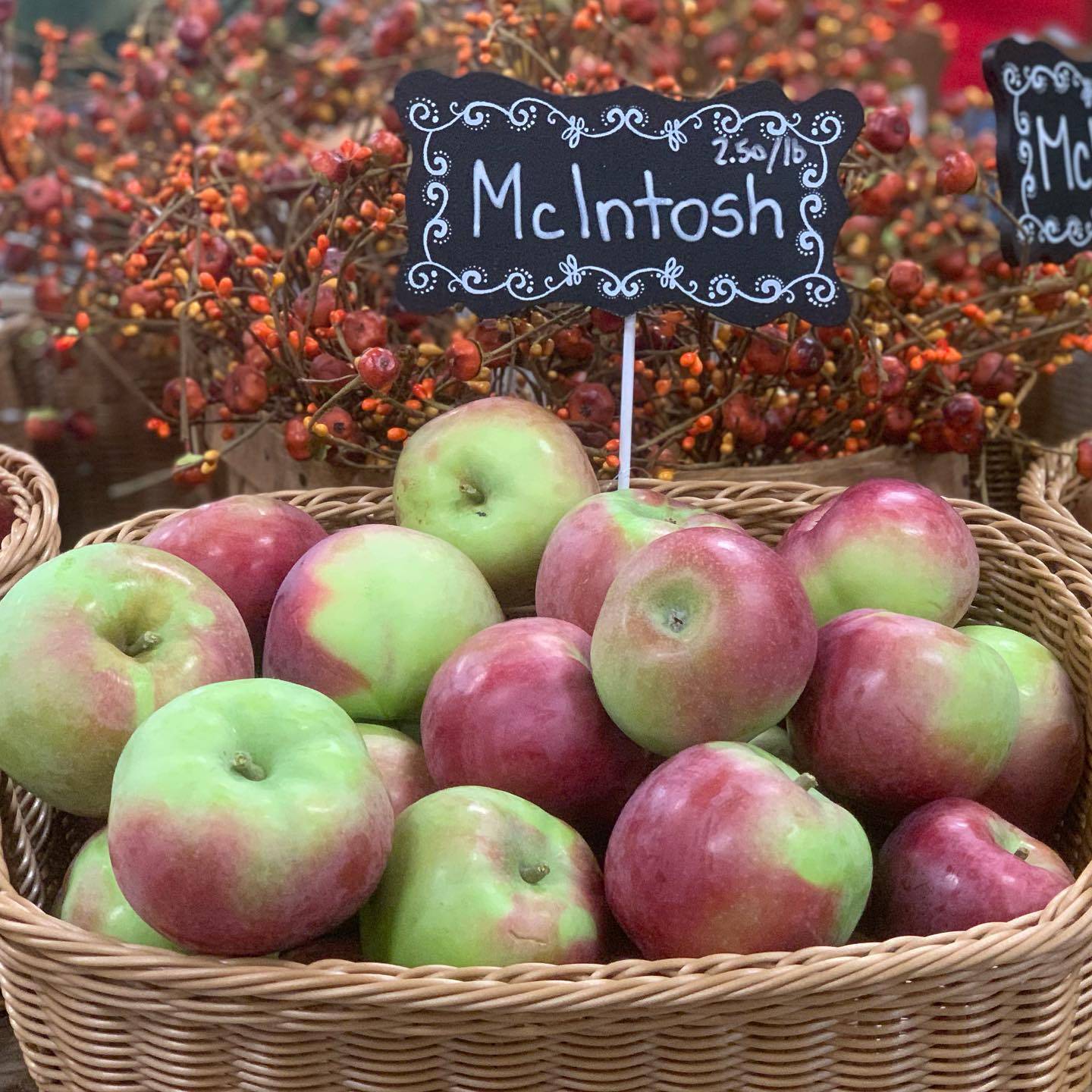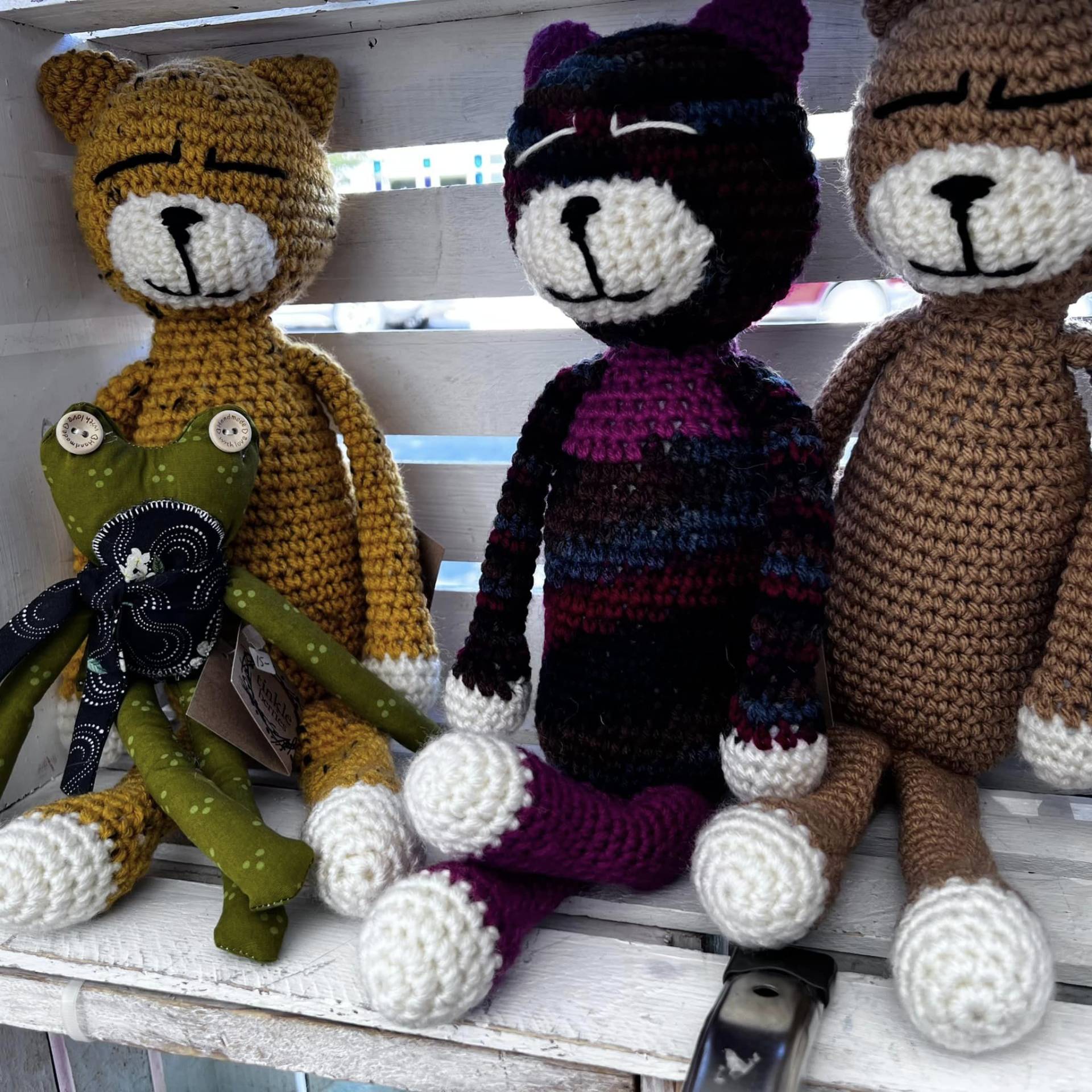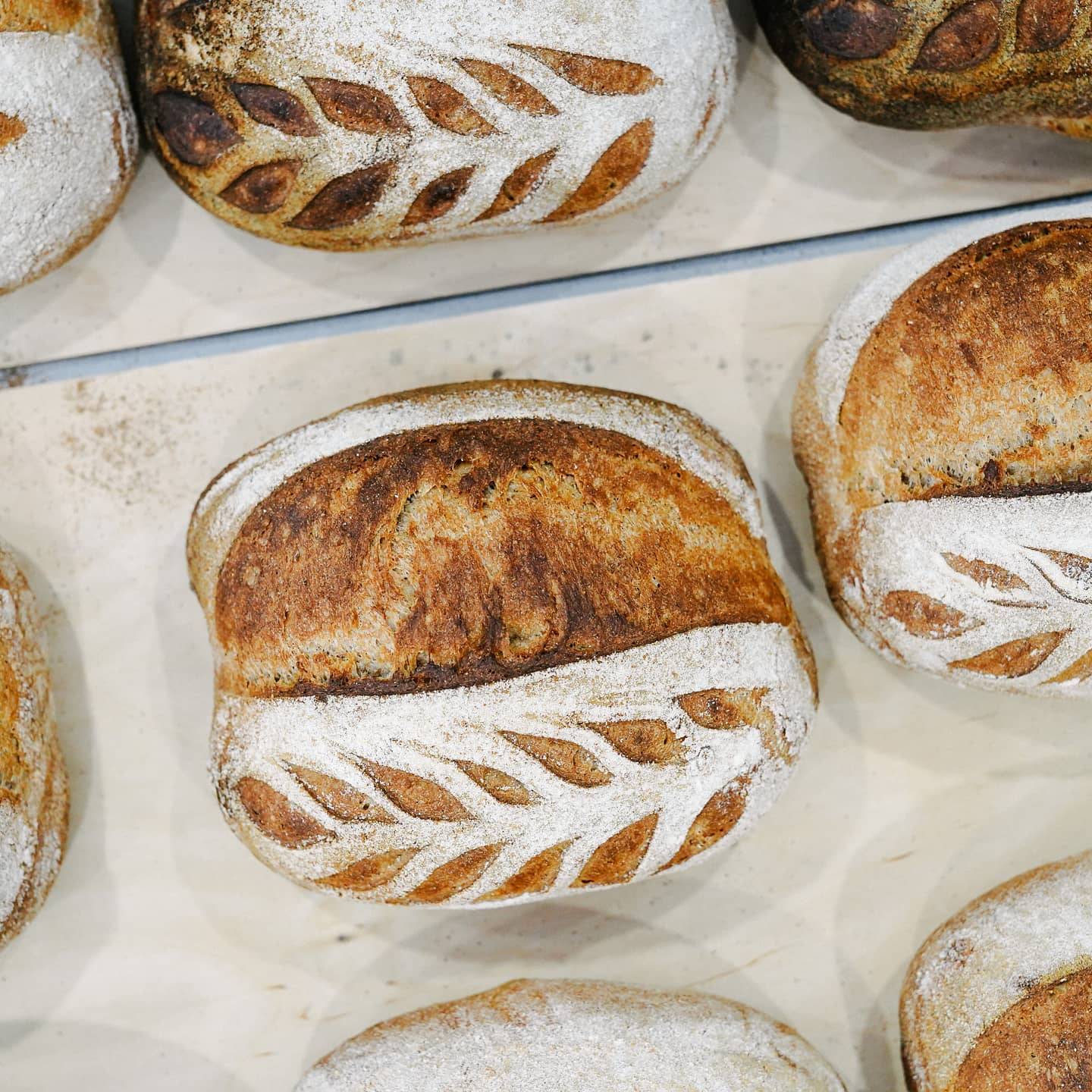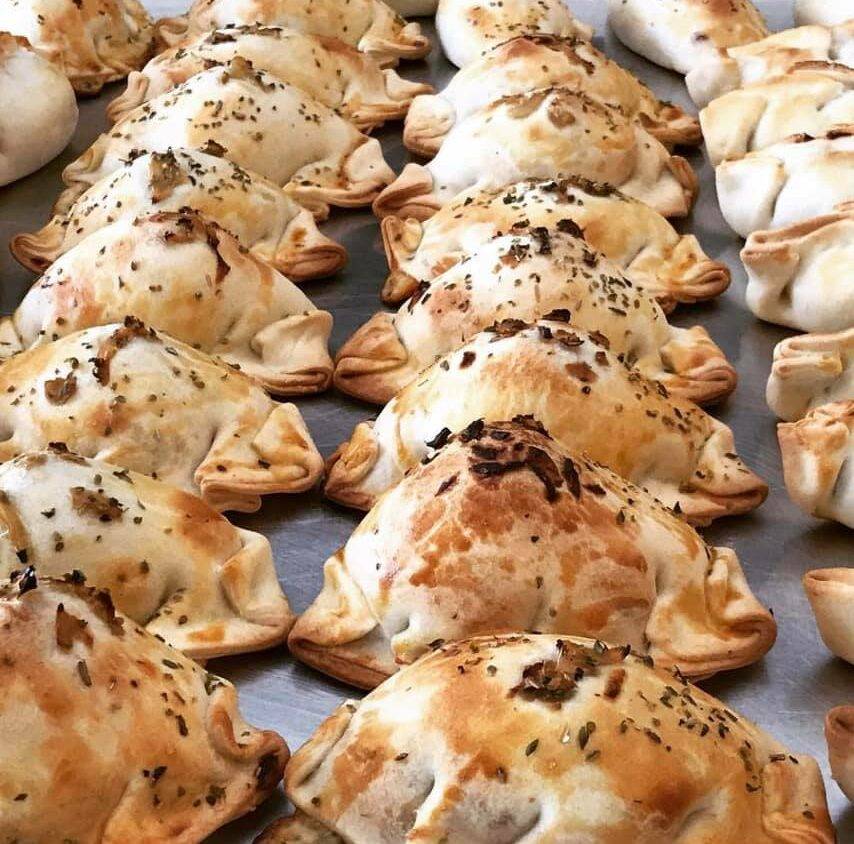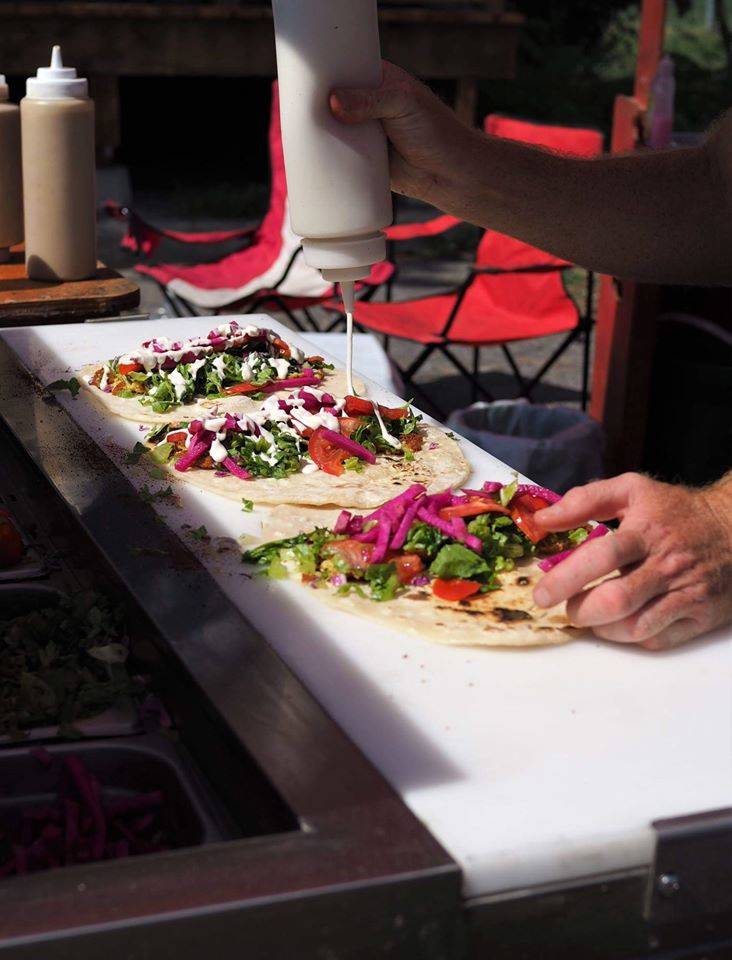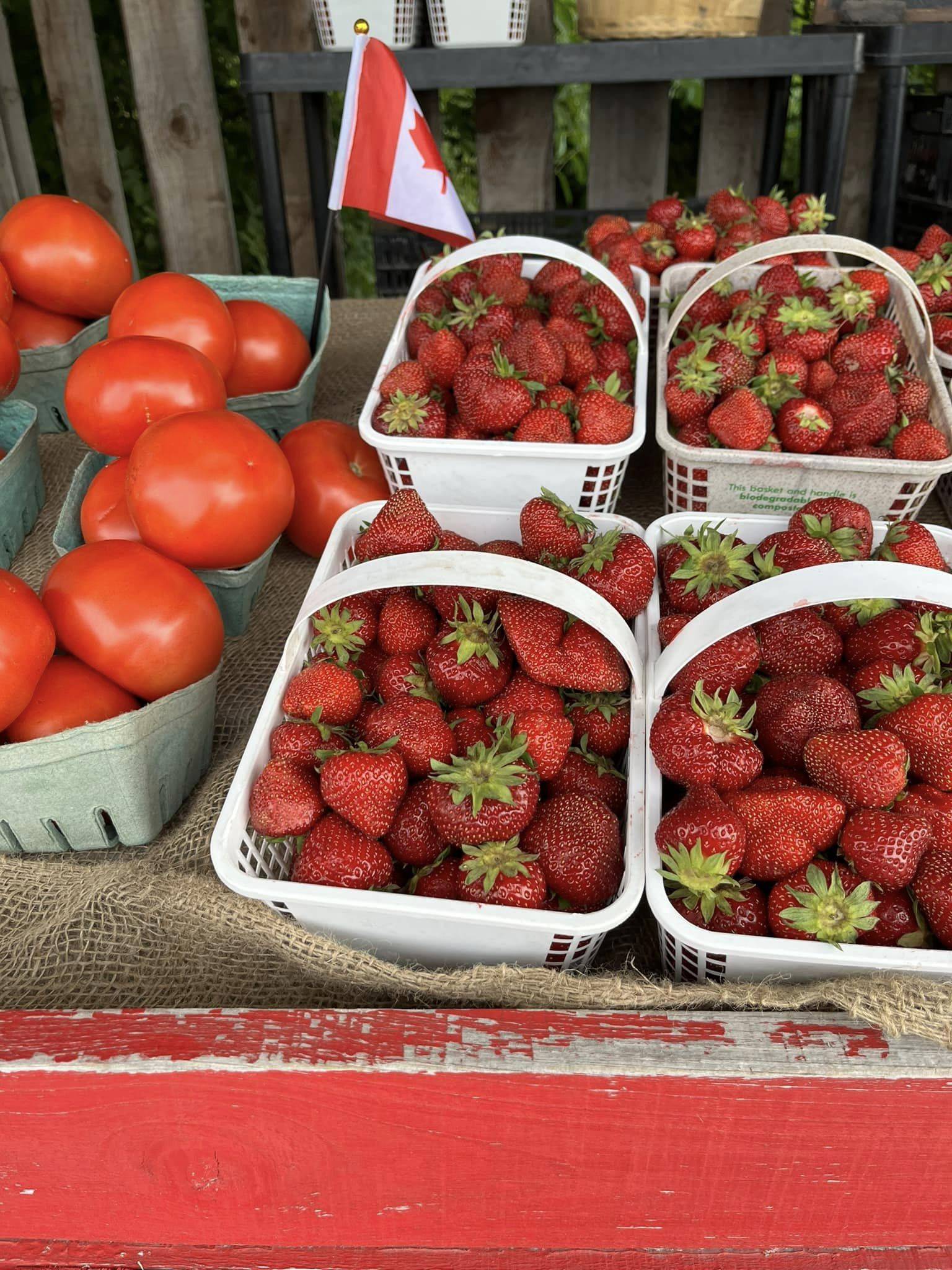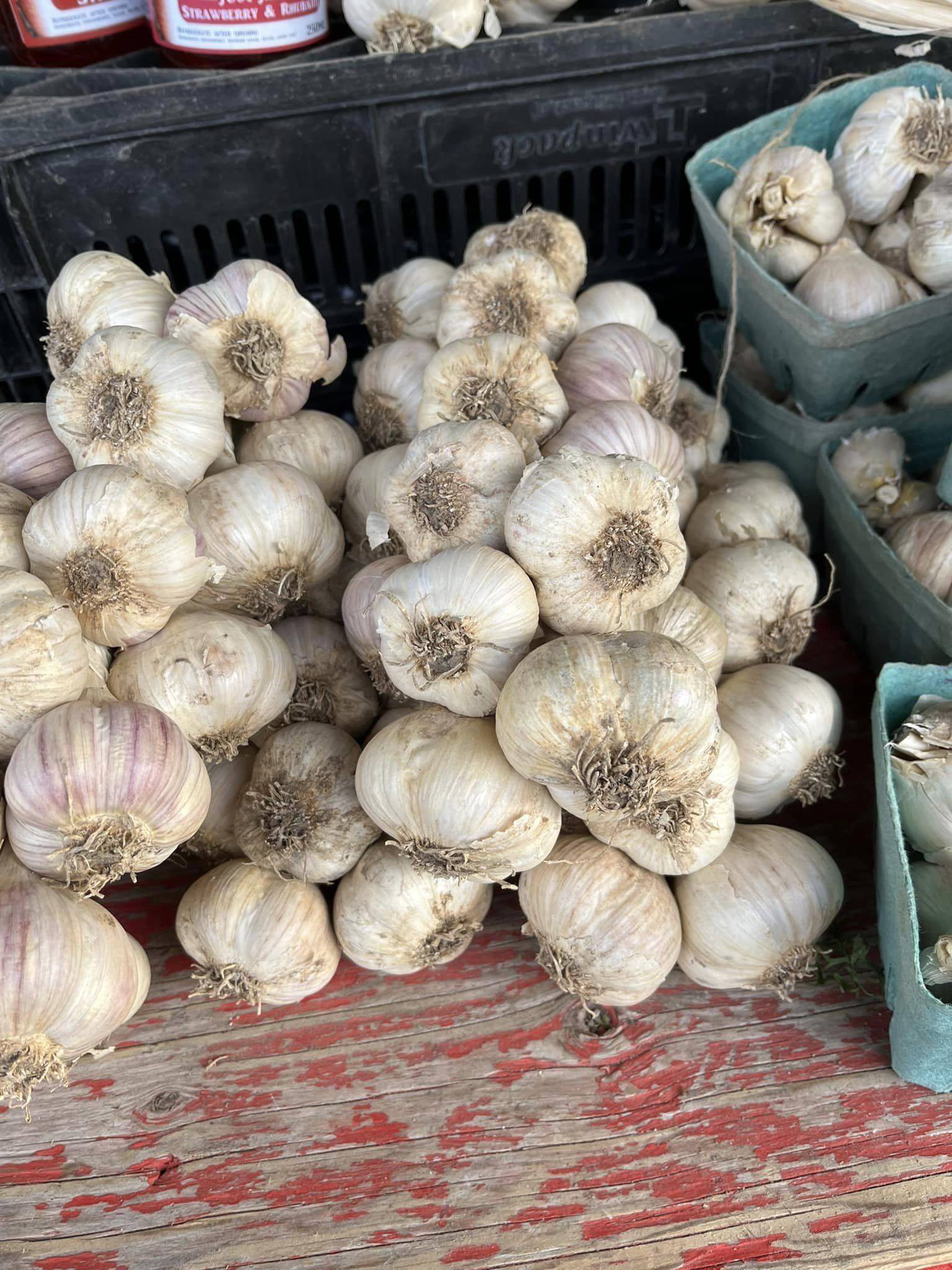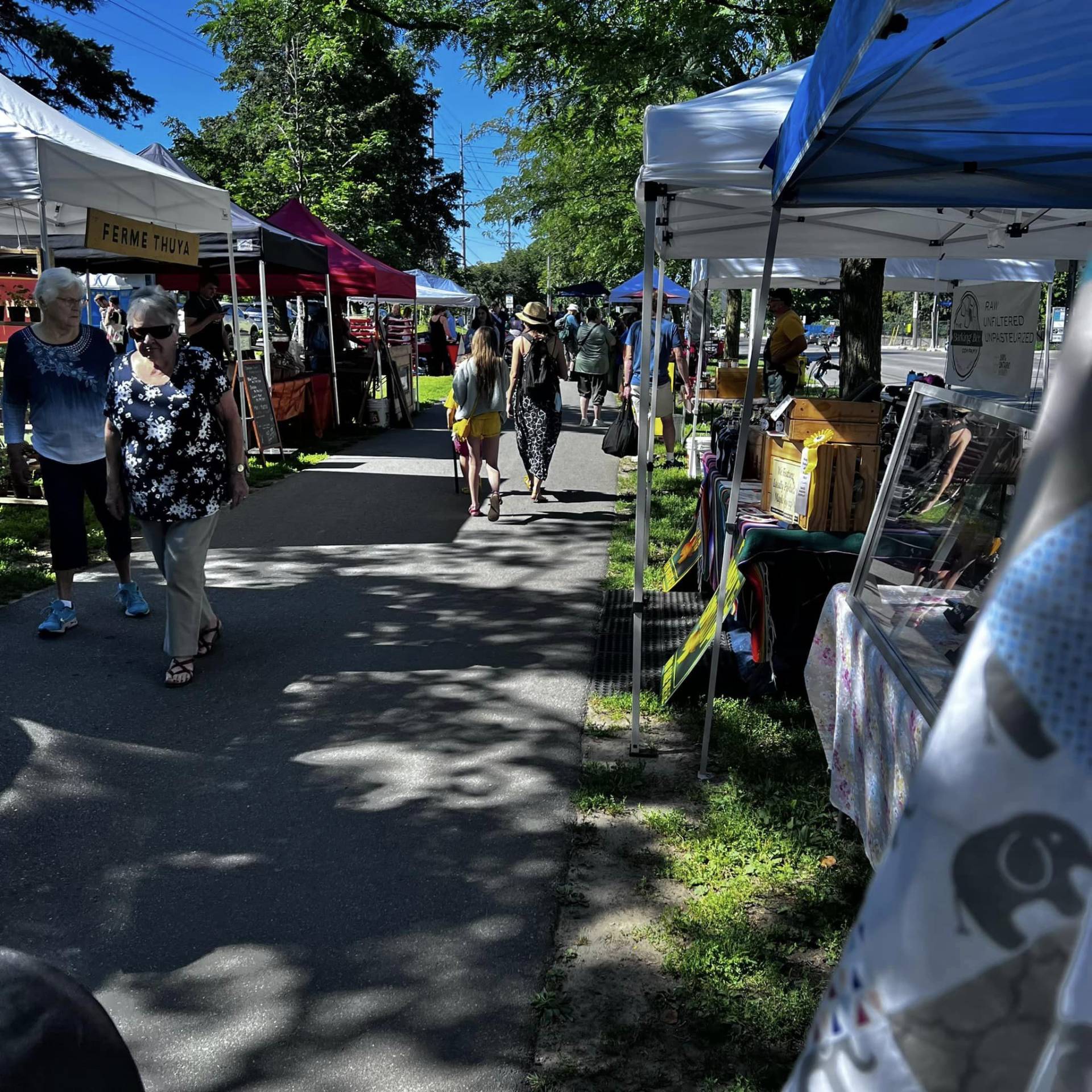 Site Map & Vendor List
Interactive Market Map
Click on a vendor to learn more!
Note that this map does not represent any vendor absences or occasional (daily / block) vendors. Please refer to the vendor list below.
Vendors Attending Saturday May 27th
Agricultural Vendors
Prepared Food Vendors
Craft Vendors
Market Eatery Vendors
Block Vendors
Daily Vendors
Absent Vendors
Location & Directions
Byron Linear Park
579 Byron Ave, Ottawa, ON K2A 0E4
Driving to the Westboro Market? Drive down Richmond Road or Byron Avenue, and stop where they intersect with Golden Avenue. Parking is available for free in the surrounding streets.
For information on taking public transit to the Westboro Market, please visit the OC Transpo Travel Planner. Stop #4941 is serviced by the 11 and 153 buses. Stop #4922 is serviced by the 11, 57, 61, 62, 63, 74, 75, 87, and 153 buses.