Happy 17th Birthday OFM!
By Steph Kittmer
In honour of the Ottawa Farmers' Market's 17th birthday, we've compiled a list of our 17 favourite things about our association of your local producers!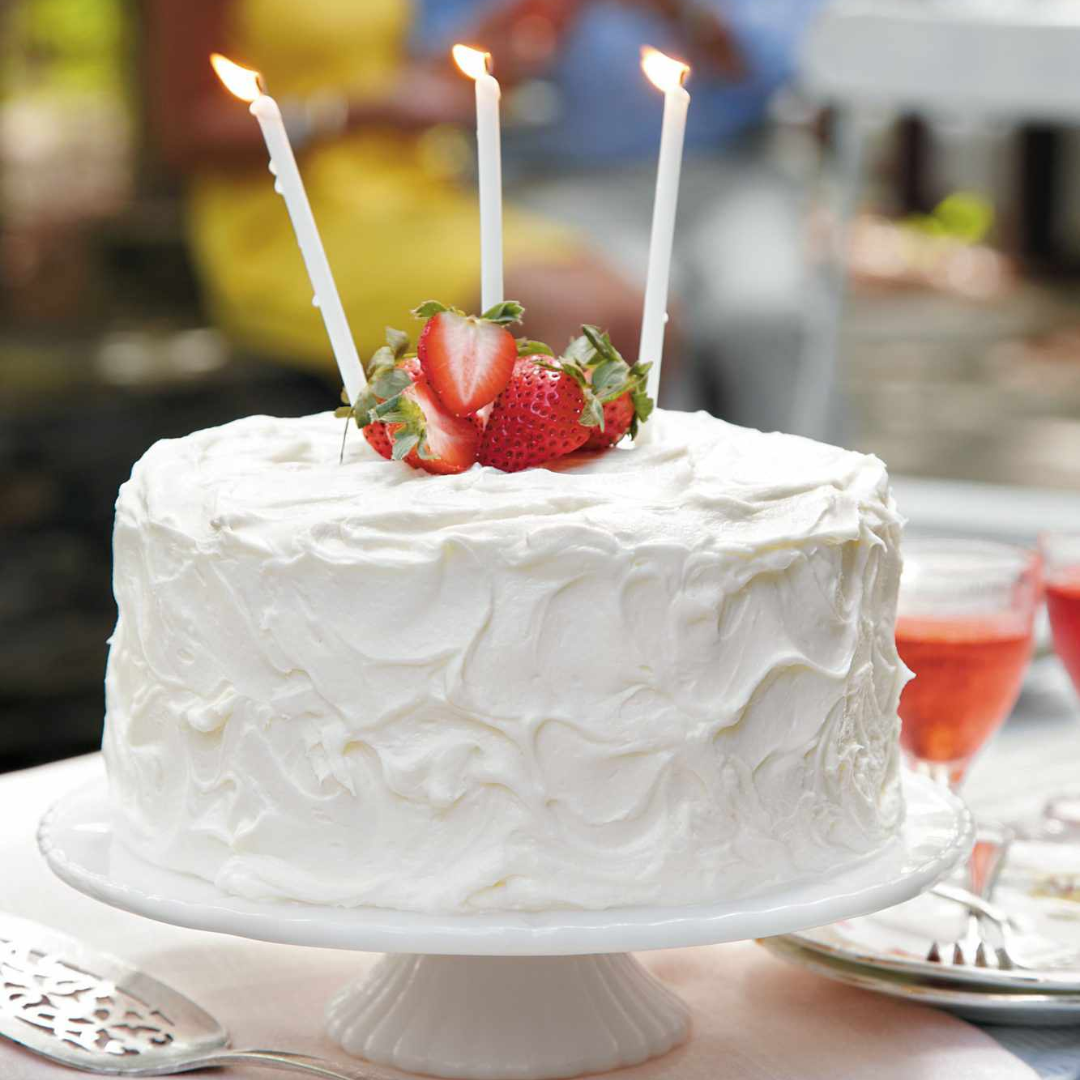 Seventeen things we love about the Ottawa Farmers' Market:
1. We are a producer-only farmers' market, which means every vendor you meet grows, makes, bakes, or creates the products that you find on their tables. No resellers, just authentic human beings selling only what they produce themselves!
2. Our market brings LOCAL goods to your community! Everyone, with a few exceptions (like Warner's, from Niagara), is from within 100 kms of the City of Ottawa. Even crafters need to work and create within the 100 km limit!
3. Our markets are a sure-bet for fresh finds! Daily harvests, daily bakes – our vendors are focused on bringing you the freshest products available.
4. We are the only year-round, producer-only market in the region! When all other outdoor markets close in the fall, we move into the beautiful Aberdeen Pavilion at Lansdowne Park. Many of our growers cultivate crops that over-winter well so that we can all keep eating local, even in February!
5. Sure, we run farmers' markets, but our spaces are also the perfect spot to meet up with friends or bring you family for an outing. Grab a seat and hang out with us!
6. The future (and really, the past) of farming is female! The OFM is chaired and managed by a team of women who are leading the way in Ottawa's local food system. In a male-dominated industry, we consider this a huge win for agriculture!
7. The OFM is proud to cohost and collaborate with a diverse range of community-led events, from the Capital Ukrainian Festival to the Masters Indigenous Games!
8. We started our farmers' market association with one location at Lansdowne Park but have since grown to four locations across the city, bringing more local produce to Ottawan's than any other farmers' market in the region.
9. We are people who live in your communities! Many of our crafters, prepared food and refreshment vendors live in the city – they are your neighbours and friends!
10. We have a Community Booth program that allows us to host community groups and fellow not-for-profits every market day. From dog rescues to cancer societies, we welcome local charities to be a part of our space and spread their message.
11. Our farmers and makers give back every market day! We are partnered with Lionhearts, a local food rescue organization. Lionhearts collects surplus produce and baked goods from our markets and distributes it to local agencies that support our most vulnerable neighbours.
12. We love partnerships and collaborations! From working with community groups and BIAs, City of Ottawa staff, OSEG and other businesses, we build reciprocal relationships with our local community partners.
13. We host a slew of local talent, from emerging young artists and musicians to veteran buskers – we keep the tempo moving all day at our markets! 25+ artists have performed at our markets in 2023 alone!
14. The OFM is a place for entrepreneurs to launch their small business. From jewellery makers to scones bakers, we have hosted dozens of first-time business owners.
15. The OFM is also an incubator for small businesses to take the next step in their careers. We have been so fortunate to see many prepared food and refreshment vendors launch their own brick-and-mortar establishments across the city. We are sad to lose them but enjoy seeing them succeed!
16. The OFM loves giving back to our customers! We run countless prize raffles and customer reward campaigns to give customers a chance to win market dollars or vendor's products – including our annual $500 Market Dollar Prize for Winter Warrior!
17. We've been here since 2006, and we're here for the long run. With vendors who have been with us since day one, and vendors who have just joined us this summer, we aren't going anywhere. We will always be a place for new farmers to sell their produce and become the seasoned vendors they stand beside!