Hello, September!
By Steph Kittmer
September Blog: Harvest month is in full swing!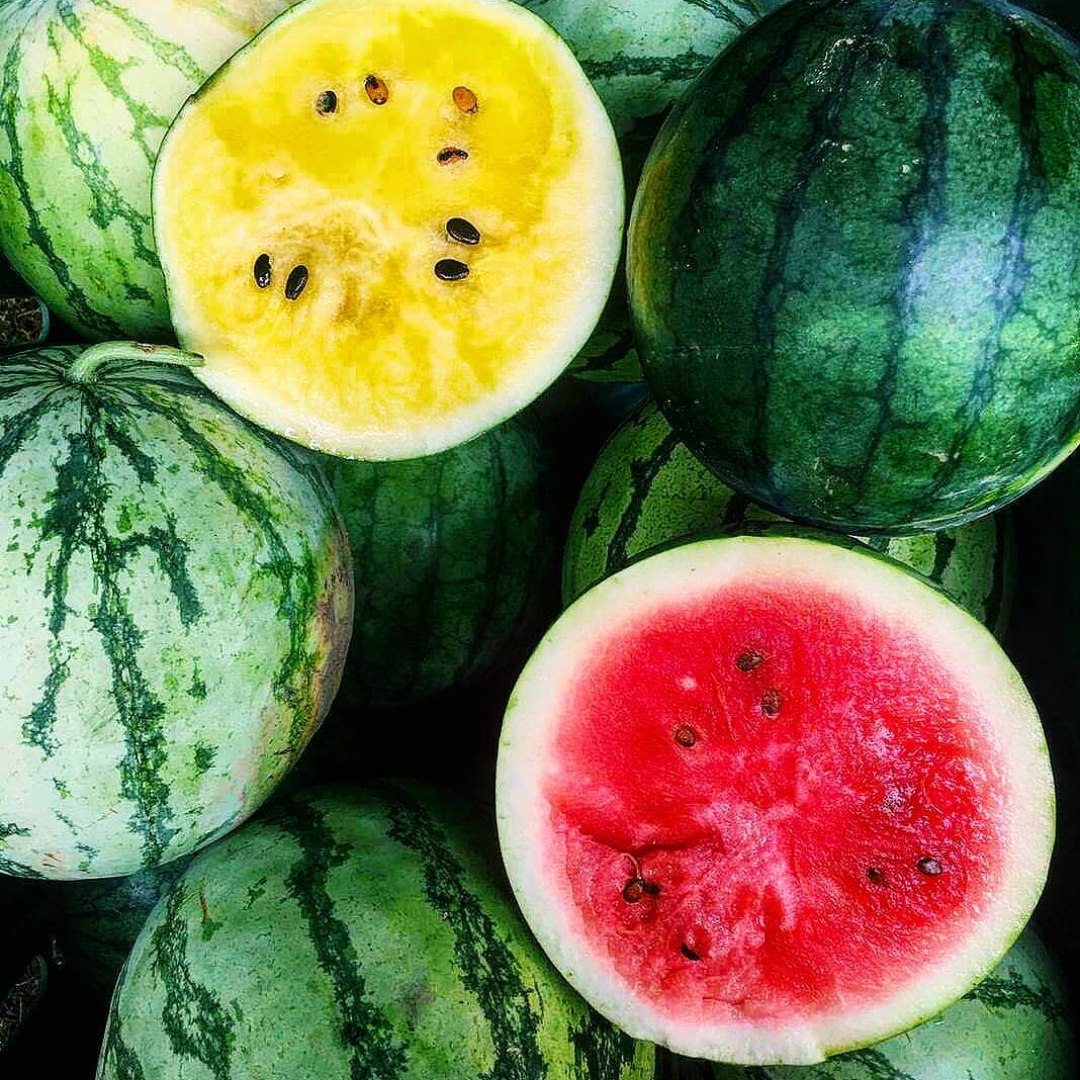 And what a start! With predictions of sunshine and high humidex levels – Labour Day Weekend is going to be a hot one! This means it is another great opportunity for firing up the grill and tossing your local veggies and meats to the flame as summer hangs on for a little bit longer.
Need another sign that summer is still here? Melons! Melons on melons on melons! This short season is extra sweet this year, so be sure to add "all the melons" to your market grocery list this weekend. Your local farmers at the Westboro Market have an amazing assortment of sweet cantaloupes, yellow and red watermelons, and more!
Alas, September is a challenging month for local growers. There's a lot to harvest, the weeds are winning the battle, and by the end of the month, we often begin to see risks of frost. It is a plentiful time as hot crops season collides with storage crops season, and it means extra long days in the fields for our local growers – especially for those who sell year-round at our winter market at Lansdowne! Selling fresh harvests now while storing winter crops for later in the year and into the new year, some growers begin to find themselves on double duty this month.
All of this beautiful produce coming out of the fields is something to celebrate, which the Ottawa Farmers' Market will be doing in full force for the month of September. Every week in September we are hosting a Harvest Market Event at one of our producer-only farmers' market locations. We can't wait to see you there!
Sincerely, your neighbour,
Steph Kittmer