The Best Is Natural
By Julián C. Chávez
Julián is a Market volunteer with a background as a producer and educator on organic foods in Colombia. Click Here to see his work.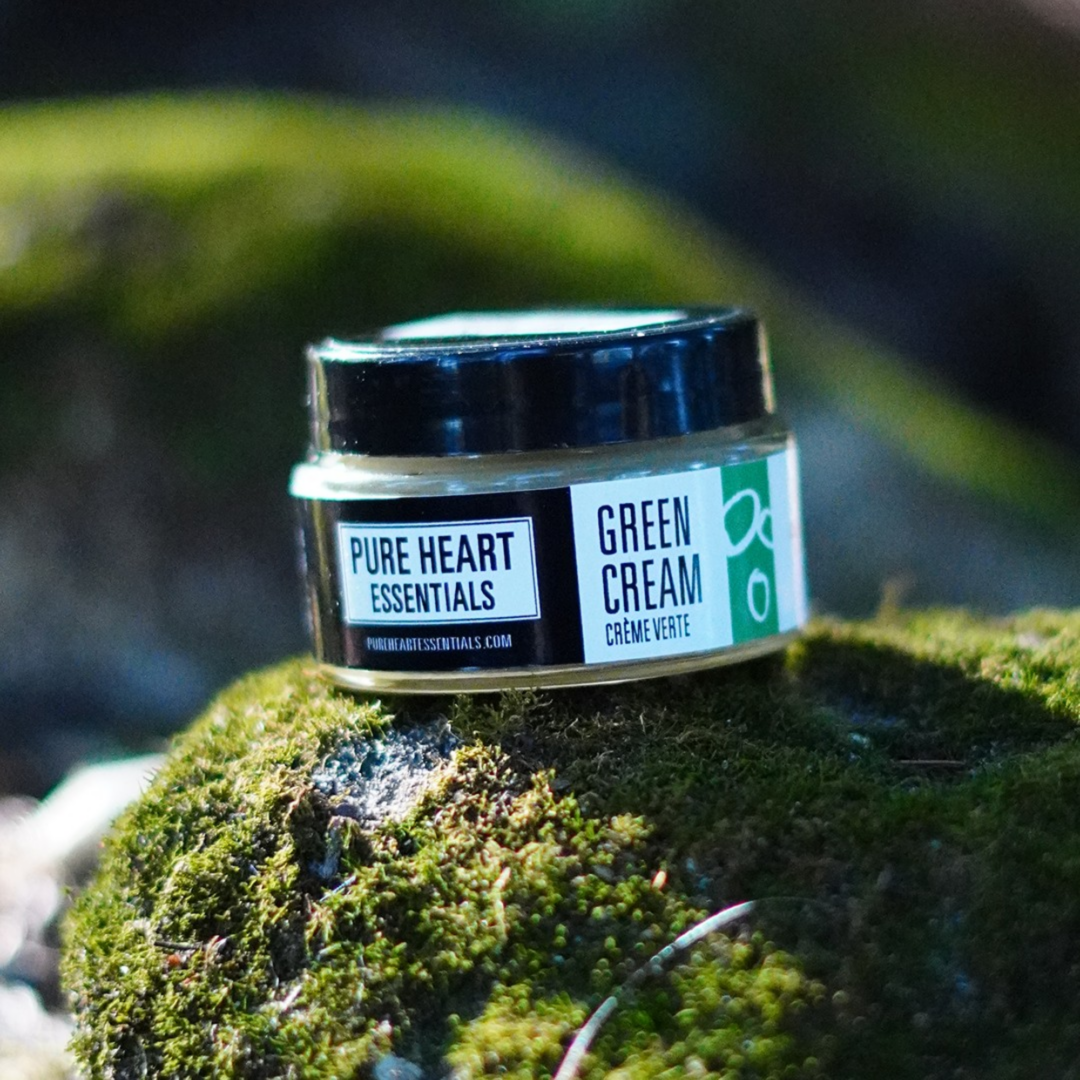 It can be difficult to find products without harsh chemicals that are good for your skin and hair. But we care about our well-being, and there are local businesses at the Market that offer natural skin care solutions! For example, Pure Heart Essentials creates natural, effective, and affordable personal care products that are perfect for everyone who wants healthy, glowing skin.
Pure Heart Essentials uses science and nature to formulate products that are free of harmful parabens, phthalates, sulfates, artificial fragrances, and colours. They are certified non-toxic and biodegradable, making them ideal for those seeking a more sustainable lifestyle. They are also a Cruelty Free Certified Company!
Supporting local businesses like Pure Heart Essentials is important. When you buy local products, you reduce your carbon footprint. Local businesses often source their ingredients from nearby places and provide employment opportunities in the surrounding community.
So why not give local personal care products at the Market a try and see what a difference they can make to your skin and hair?