Vendor Profile
Avonmore Berry Farm Inc.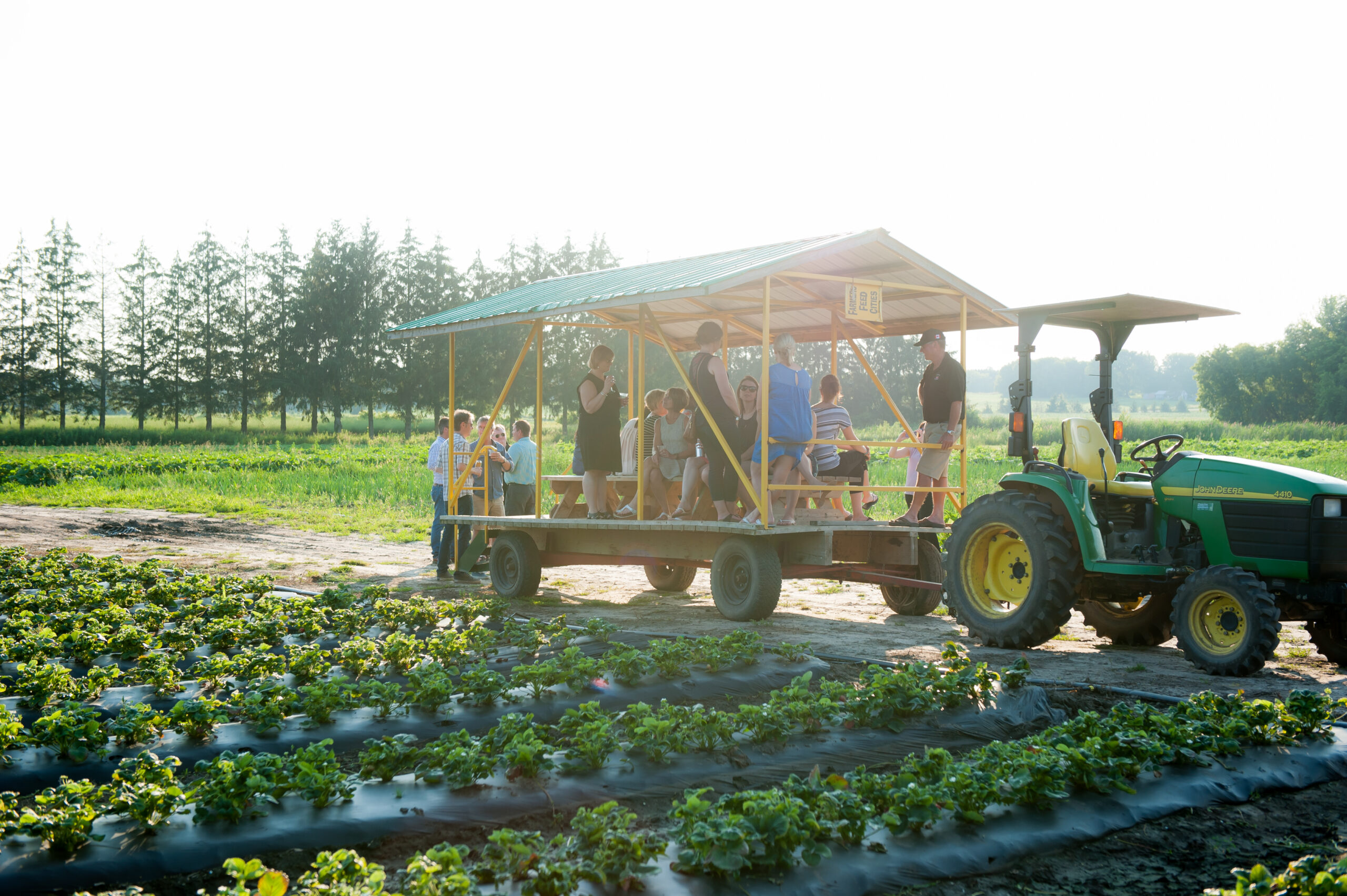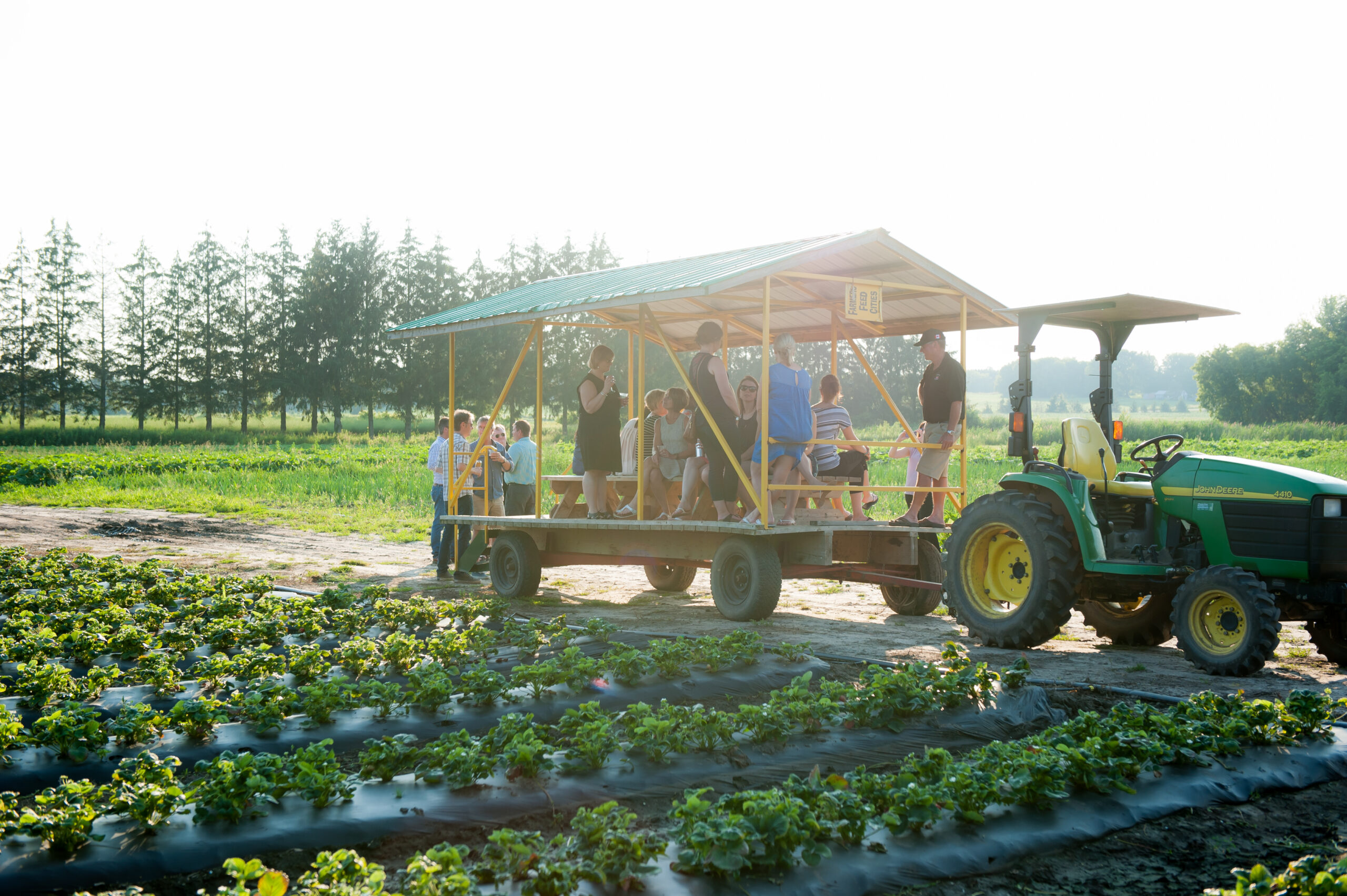 Vendor Contact(s)David & Pamela Phillips
Market LocationsLansdowne Park, Orléans
Produce TypeBaked Goods, Pantry Staples, Produce
AboutWe produce 20 acres of the best tasting strawberries you'll find anywhere! Located one mile north of Avonmore on the corner of County Road 15 and Fourth Road, the garden has been expanding over the past few years. Our season begins in June with strawberries, raspberries follow in mid-July, along with 20 different varieties of vegetables, apples, and pumpkins that complete our season in the fall. Our on-farm bakery has become well known for creating wonderful homemade fruit pies, biscuits, muffins, and jams. They are available hot out of the oven, or unbaked & frozen. To ensure that we satisfy your taste buds call ahead and place your order (613-346-2336). Strawberry Shortcake, pie and ice cream, biscuits & jam, ice cream cones, and drinks are on the Pantry menu. Going out to the field and filling your basket with fresh juicy red strawberries is something we all remember doing. Children are welcome in the fields, we promise not to weigh anyone before and after picking! The Children's Play Area provides entertainment for the little ones – haymow, sandbox, swings, and playhouse – don't forget your camera to capture the fun. Parental supervision required at all play areas!
We acceptCash, Debit, Credit